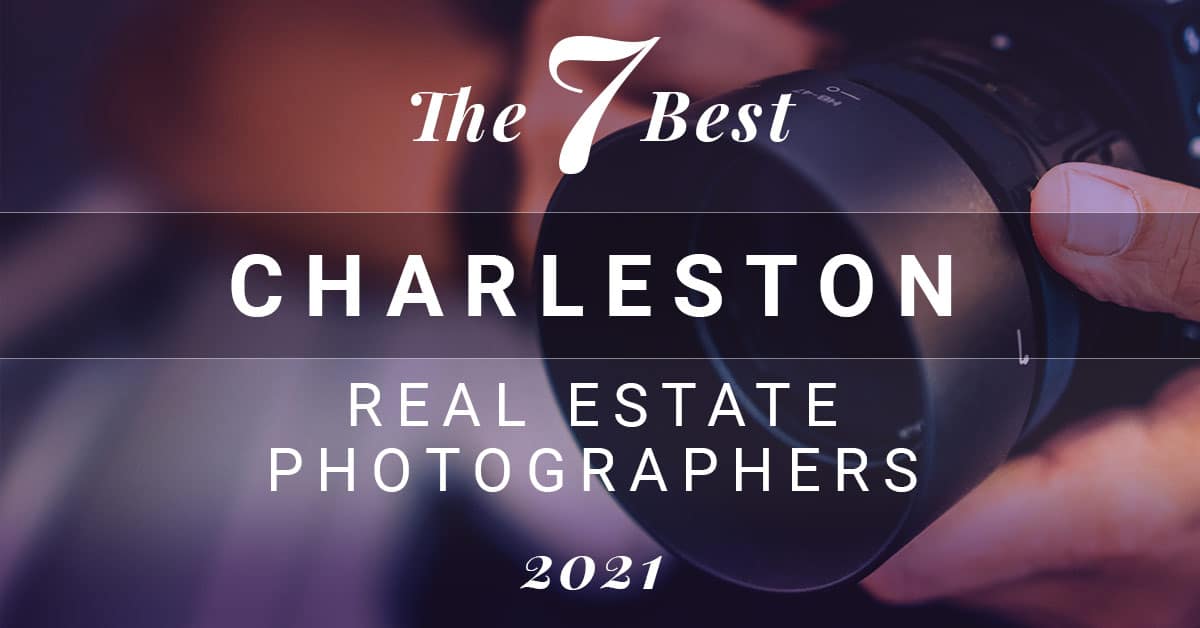 The 7 Best Charleston Real Estate Photography Providers
---
At LUXVT we know how important great images are to selling fine homes. To help our elite Real Estate Agent clients, we've curated this list of superior photography and video pros in the Charleston area to help you get those perfect shots.
To make our curated list, we've looked at hundreds of examples and galleries from dozens of photographers, videographers, and imaging companies. These providers cover great communities throughout the Charleston area, from the French Quarter to the Garden District to Mount Pleasant and beyond.
Our Picks: The Best Charleston Real Estate Photography & Video Providers
Make Your Listing Picture Perfect! Get concierge help with your Real Estate photography, video and marketing needs. Consult With An Expert Now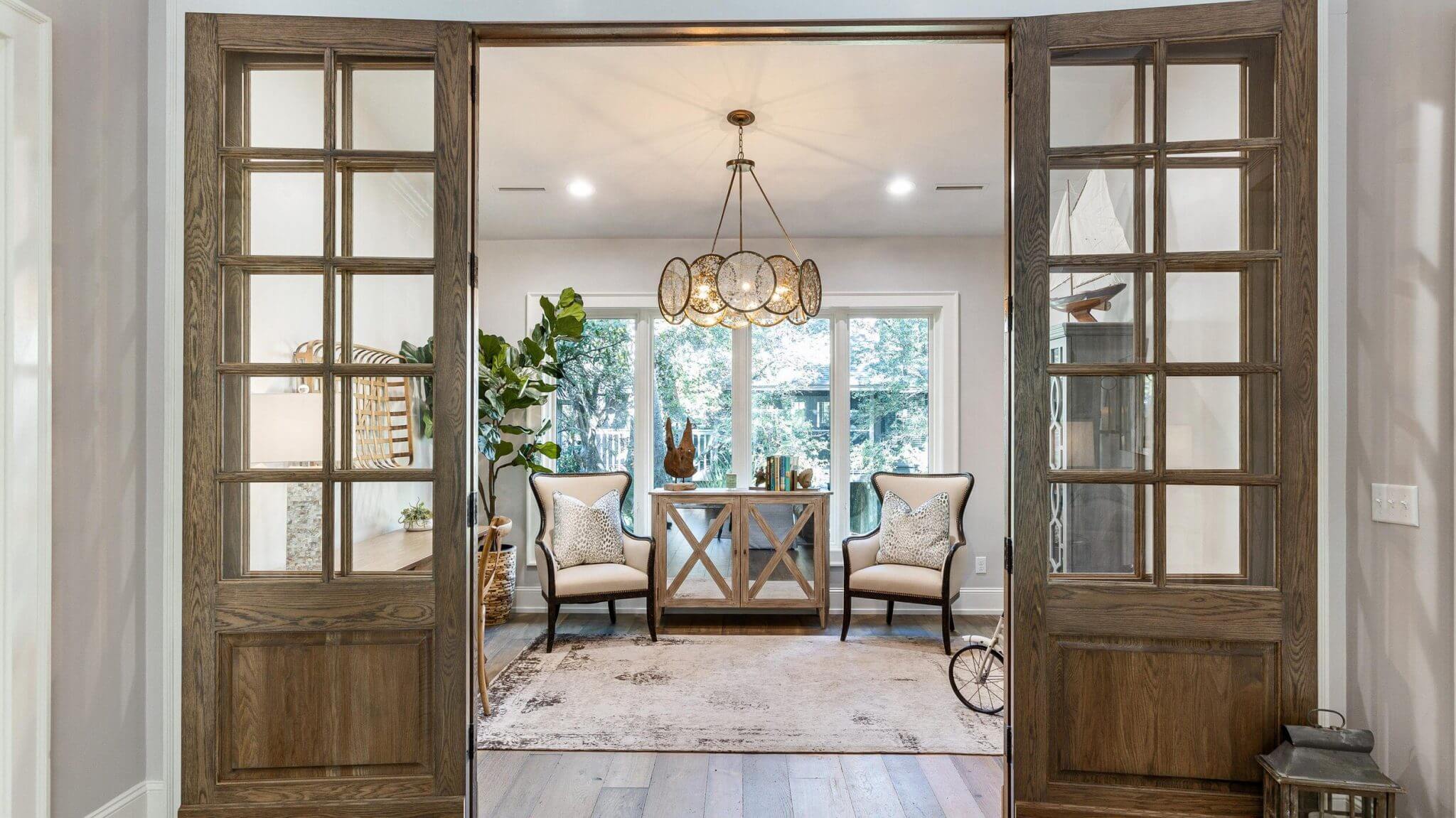 843.212.7763
Drew and Josh are the Yin and Yang of Coastal Real Estate photography. Both having a passion for architectural photography, they bring their various skills together to provide their clients with the best images and experience possible. Their aim is to create consistent, high-quality, deliverables while bringing great value to their business. They are honored to partner with many firms in Charleston and appreciate your business.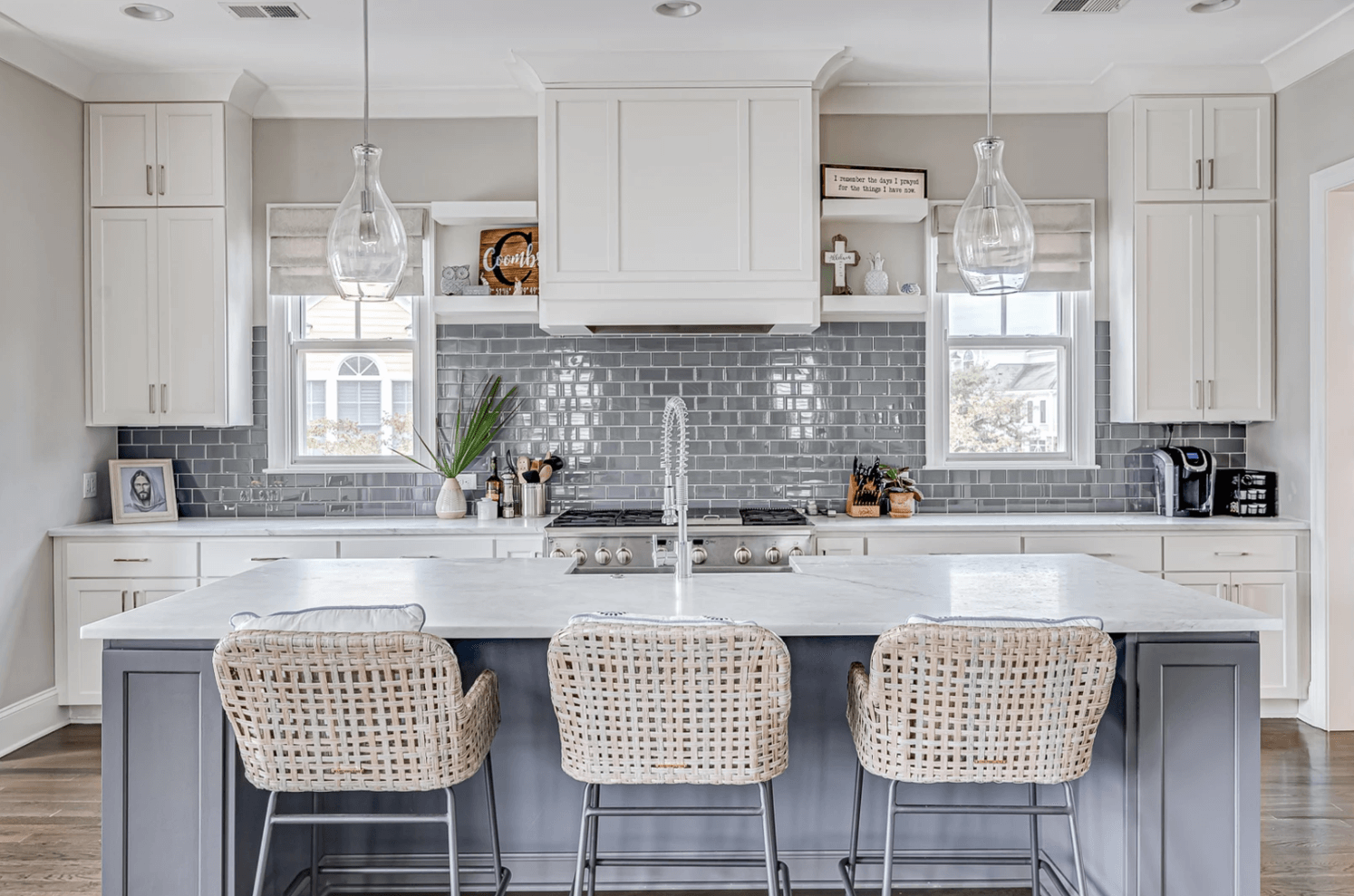 843.276.0671
Their full exposure real estate photography packages include the most popular and effective real estate marketing services for Charleston MLS listings. The full exposure package focus on maximizing the number and quality of prospective buyer inquiries and showings for your listings. Real estate photography services included are interior and exterior HDR listing photos, drone photography, and 360 virtual tours, all at an attractive bundled price.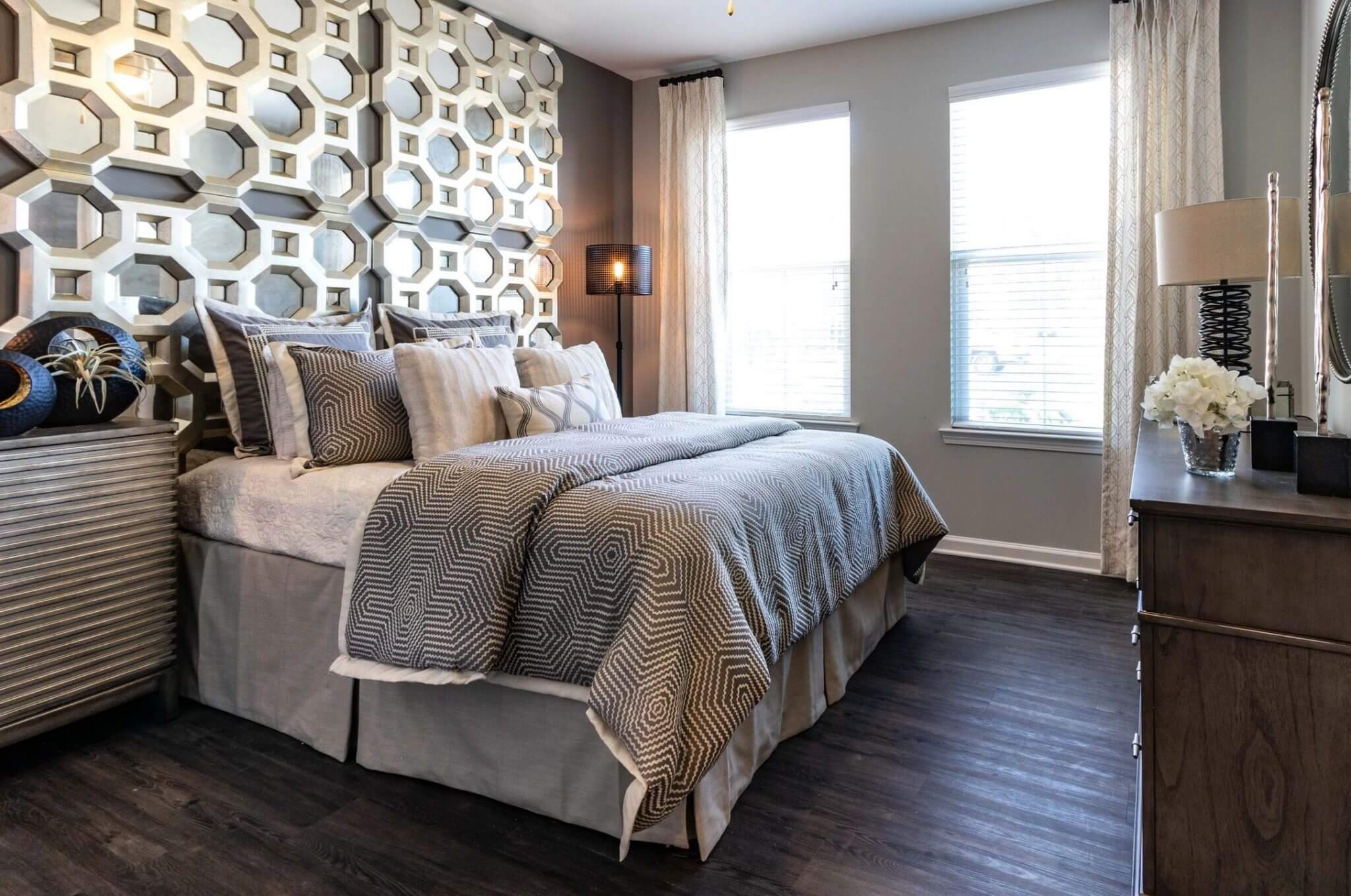 My Real Estate Photographer
843.442.8076
A perfectly staged Open House – 24hrs/7 days a week
Provide cutting-edge immersive 3D virtual tours to showcase your property.
Allow viewers to walk through at their leisure, view dollhouse or floor plan modes, take measurements and connect emotionally before ever visiting the property.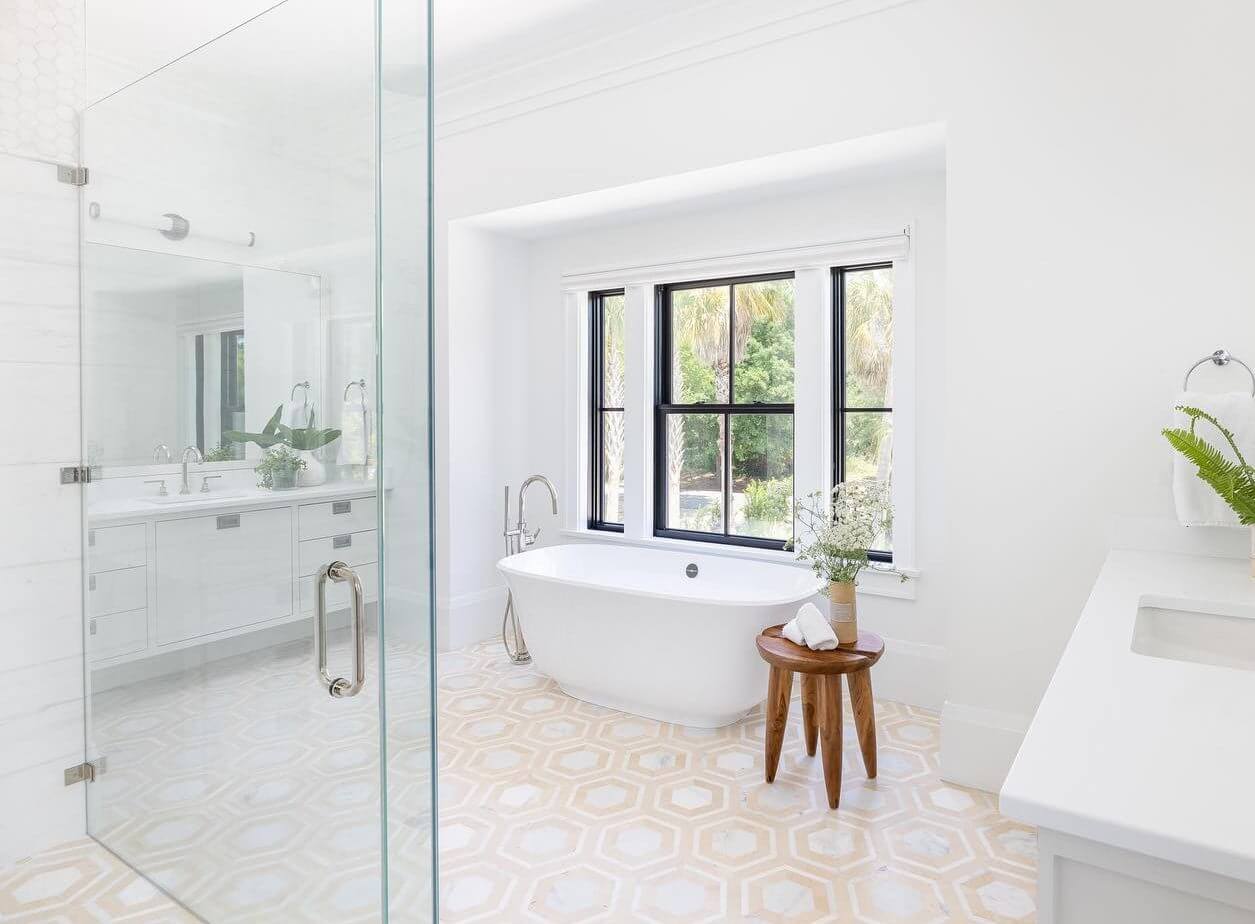 843.732.6111
Founded by photographer, Josh Corrigan in 2015, Ellis Creek Photography began with a passion for Charleston, its people, and history. As a commercial photography firm, our mission is to serve the growing Charleston business community with truly world-class images and service. They are fully licensed and insured, to protect your business.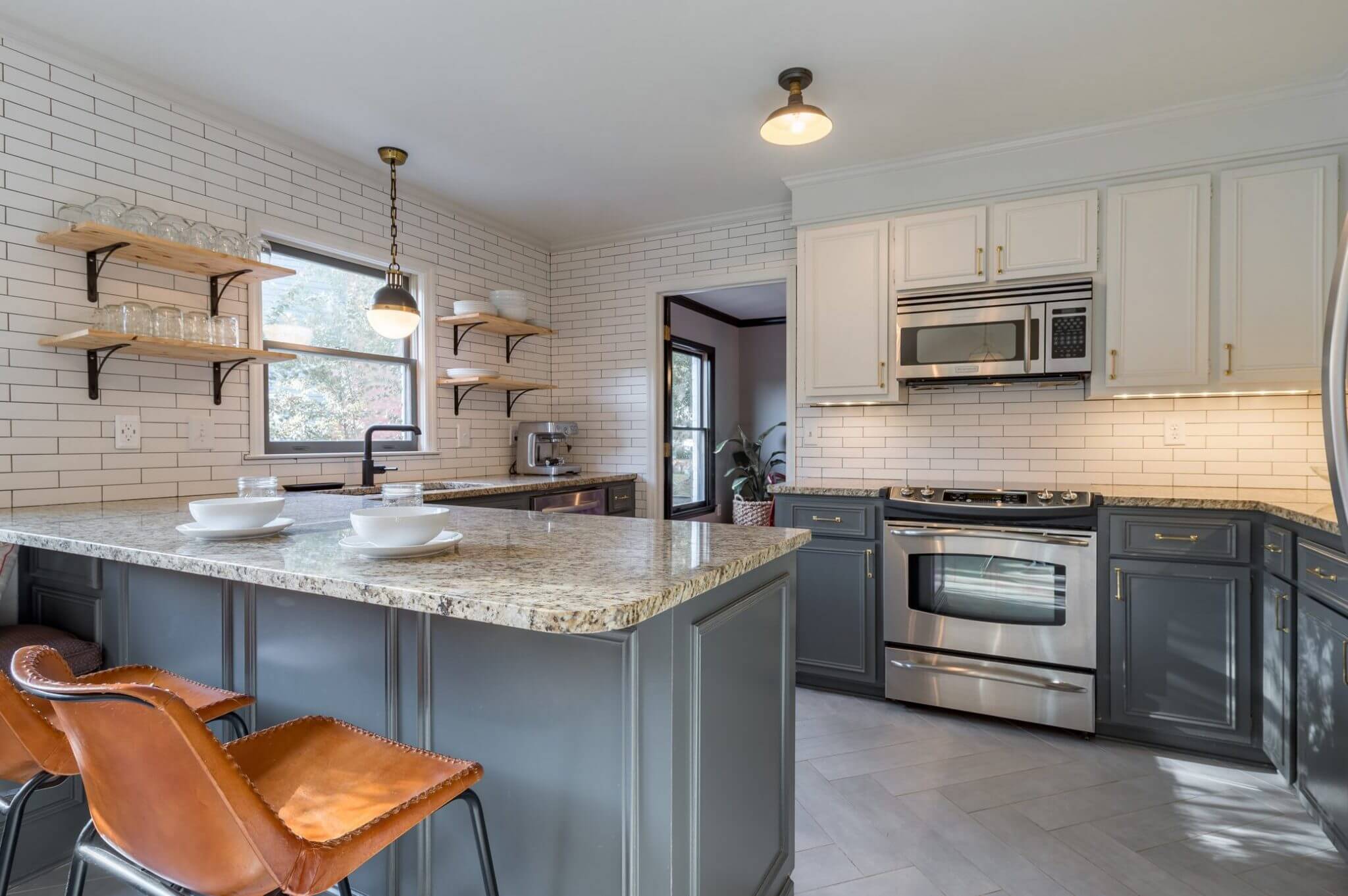 843.868.1561
Since 2006, Listings In Motion has photographed THOUSANDS of properties partnering in the sale of roughly 1 BILLION dollars of Charleston Area real estate. We bring value and truly affect the local market and are very proud to have now entered the Greenville and Western North Carolina market.
We specialize in residential real estate, commercial office spaces, apartment complexes, construction, hotels, spas, and retail. In our brand photography, we capture specific imagery designed and curated to visually represent your brand, business, team, and clients in a more targeted and authentic way.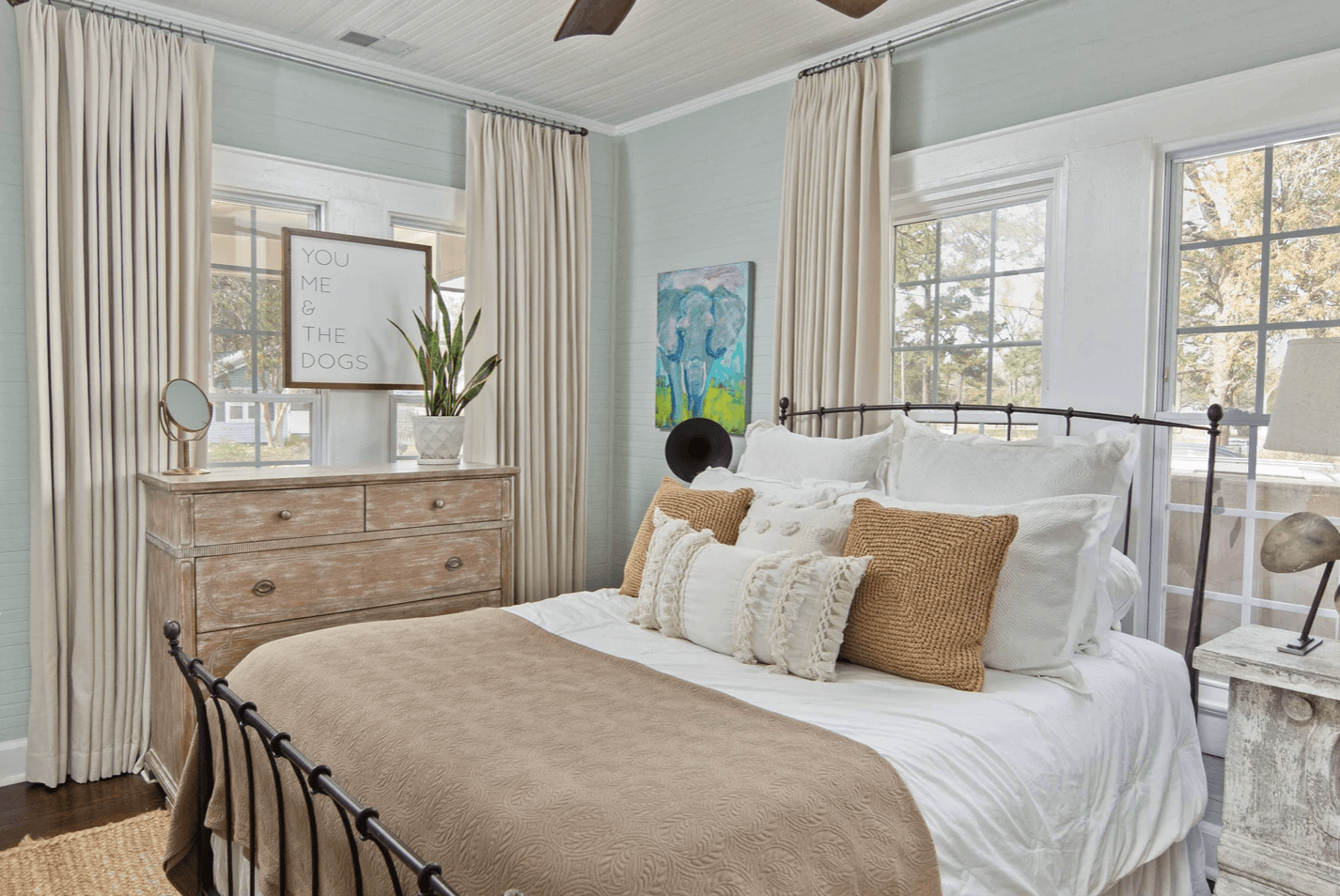 207.712.5671
Casa Verde LLC provides Realtors, Builders, and Home Owners Professional Real Estate Photography services.
Basic and High-Value Packages.
904.449.3721
AWiley Real Estate Photography is currently moving from Charleston, SC to Atlanta, GA. We have very limited resources for Photography at this time, but please look around and contact us if you like. Our goal is to present each and every property in the best possible light to assist with making that perfect match. Capturing the charm and personality of each property while allowing you to focus on your client is what we do. Contact AWiley Real Estate Photography today and allow us to help develop what your pictures say about your listings.
Not Sure Who To Call?
If calling or emailing around and getting quotes and availability from a bunch of providers sounds like a hassle – or if you're not sure what services are just right for your listing – try the LUXVT Listing Concierge service to get one-stop expertise in launching the perfect listing campaign.  We'll help you find the perfect Real Estate Photographer in your area, get world-class advertising kicked off, and much more!
What Services Can You Get?
Many of our top Charleston picks offer a wide range of services beyond just photoshoots, too. Many of them can set you up with dazzling drone aerial photos or footage. Need a killer 3D walkthrough? We've got you covered. There are even powerful image editing and AR solutions like day-to-dusk and virtual staging available. Here are just a few of the services these pros provide:
Luxury Real Estate Photography in Charleston
Architectural and Luxury Real Estate Photography for Residential & Commercial Real Estate, Architects & Builders
Charleston Real Estate Video
Virtual Tours Video.   Real Estate Listing Videos. Listing videos provide an overview of the homes and properties you're selling.
Charleston Real Estate Drone Aerial
Safe, highly experienced, and extremely reliable pilots using the latest equipment. Licensed, insured, and ready to make your creative vision a reality.
Charleston Real Estate 3DVR Tours
Our 3D virtual tours can help showcase all types of properties by creating 3D walkthroughs. This can be used in real estate to help sell more homes, show hotel layouts, and make buyers feel more at home.