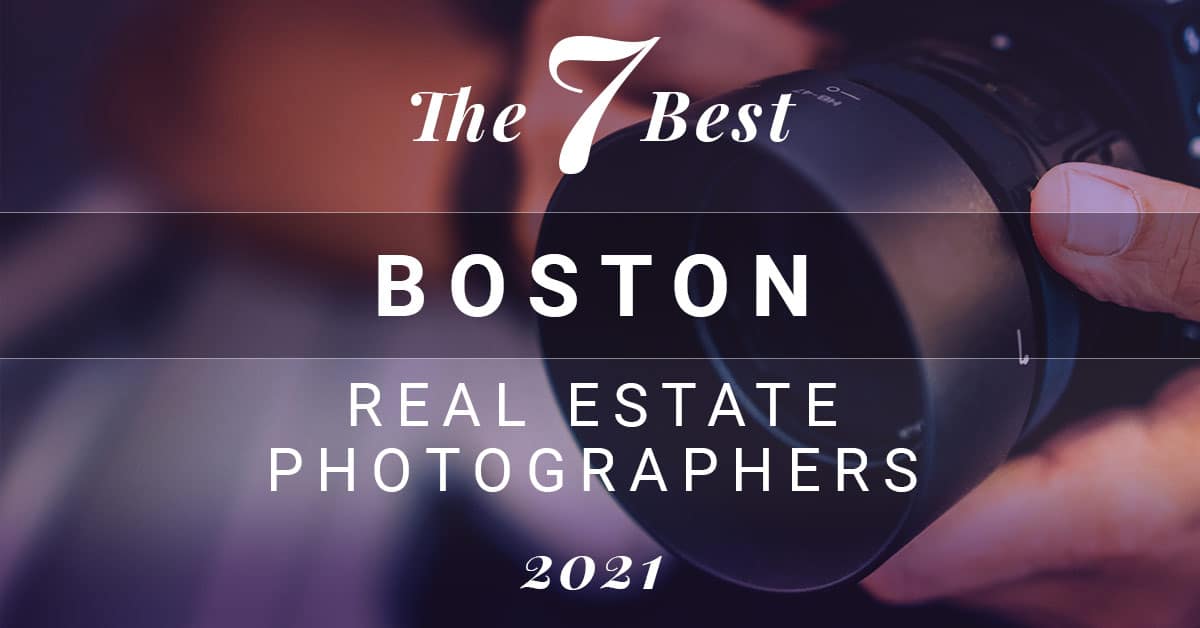 The 7 Best Boston Real Estate Photography Providers
---
At LUXVT we know how important great images are to selling fine homes. To help our elite Real Estate Agent clients, we've curated this list of superior photography and video pros in the Boston area to help you get those perfect shots.
To make our curated list, we've looked at hundreds of examples and galleries from dozens of photographers, videographers, and imaging companies. These providers cover great communities throughout the Boston area, from Cambridge to the Back Bay to Brookline and beyond.
Our Picks: The Best Boston Real Estate Photography & Video Providers
Make Your Listing Picture Perfect! Get concierge help with your Real Estate photography, video and marketing needs. Consult With An Expert Now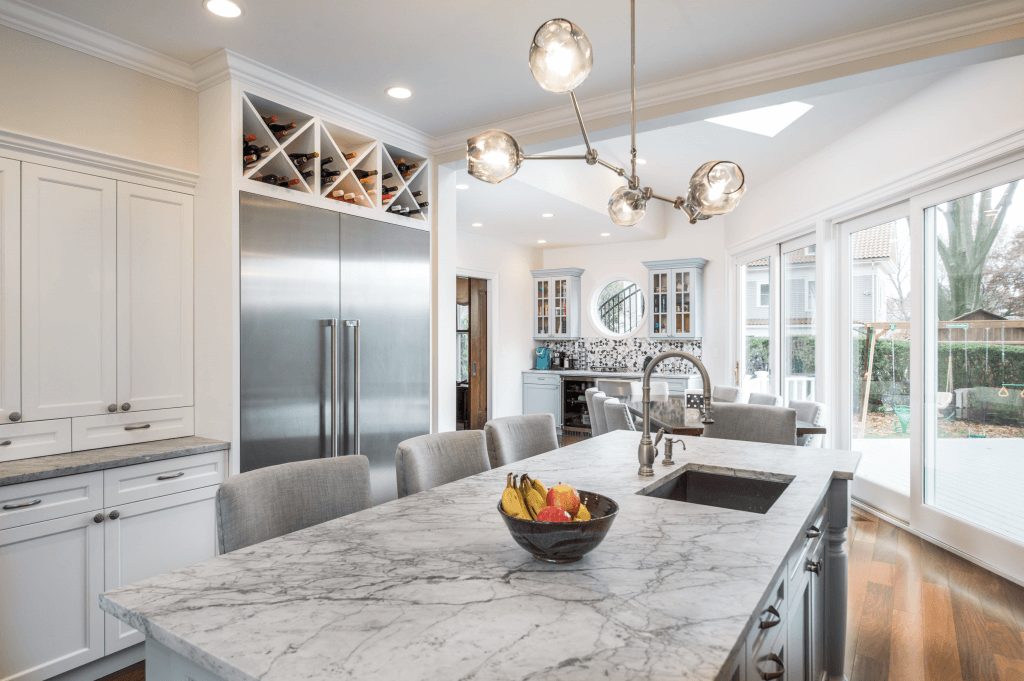 617.308.7674
Real Estate Photographer, offering Virtual Staging, Retouching, Commercial, Drone, Video, and Portraits as well.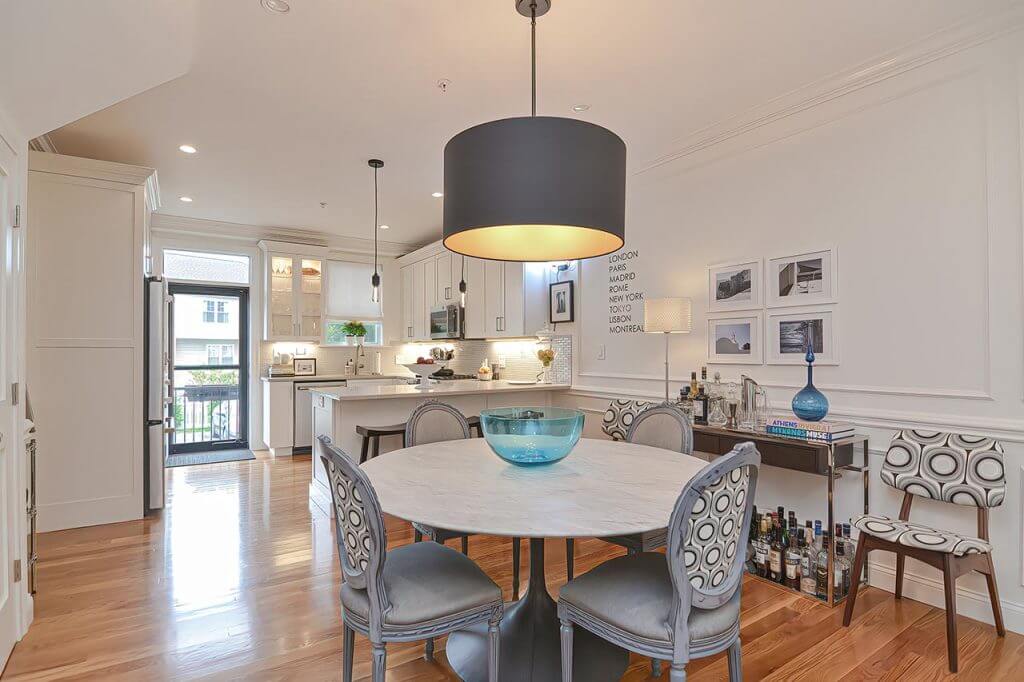 508.876.3384
The one-stop shop for professional media for real estate and beyond.
We offer high-definition photos, video tours, floor plans, and media marketing for Real Estate Professionals & small businesses in New England.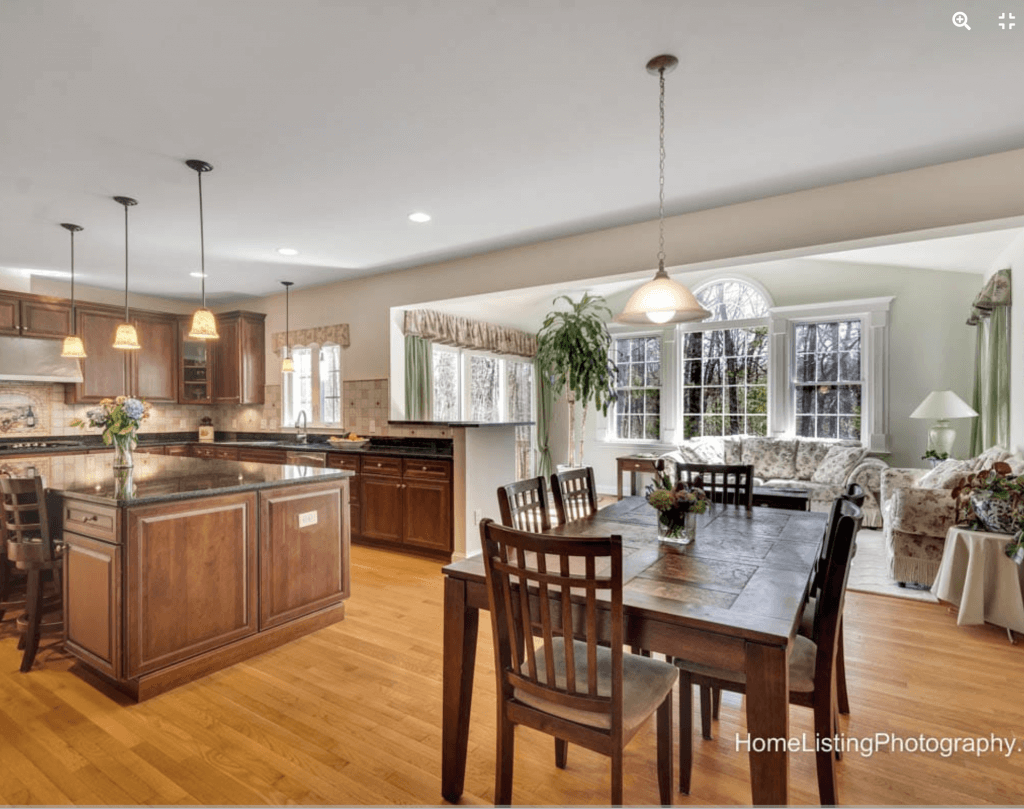 508.655.2225
In today's competitive real estate market, providing visual presentations to discerning clients is a fundamental, and crucial part of any successful sale. Professional, high-quality photography ensures brokers, and clients alike, that their property is being represented as accurately as possible. Their goal is not only to provide stunning photographs that sell but HD photography that inspires customers to buy.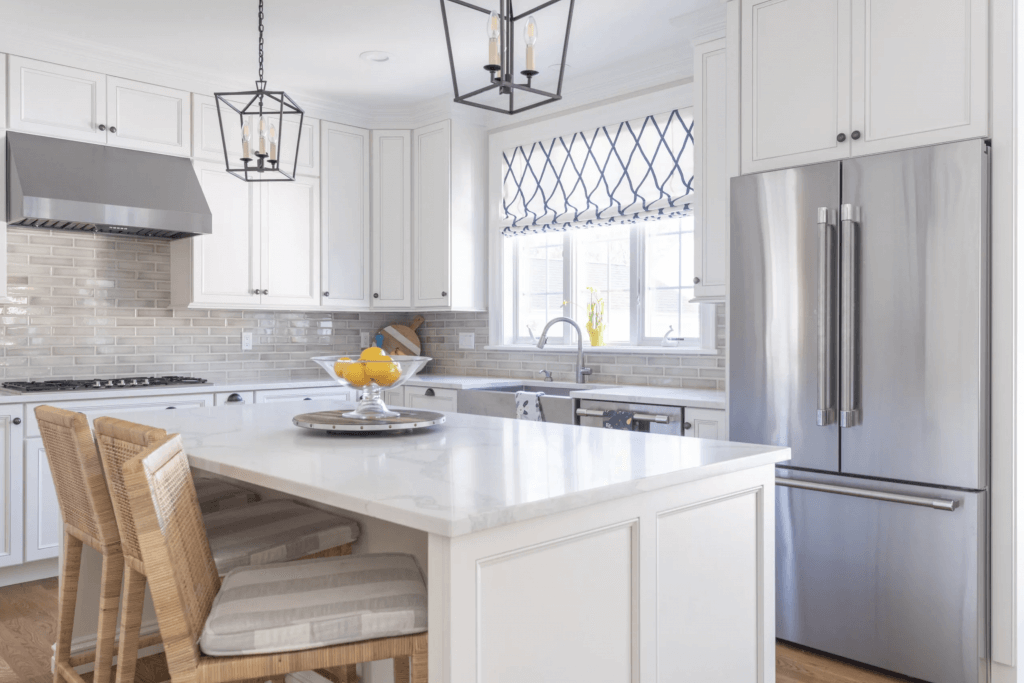 978.413.9612
Real Estate Photographer and Media Provider located in Melrose, Massachusetts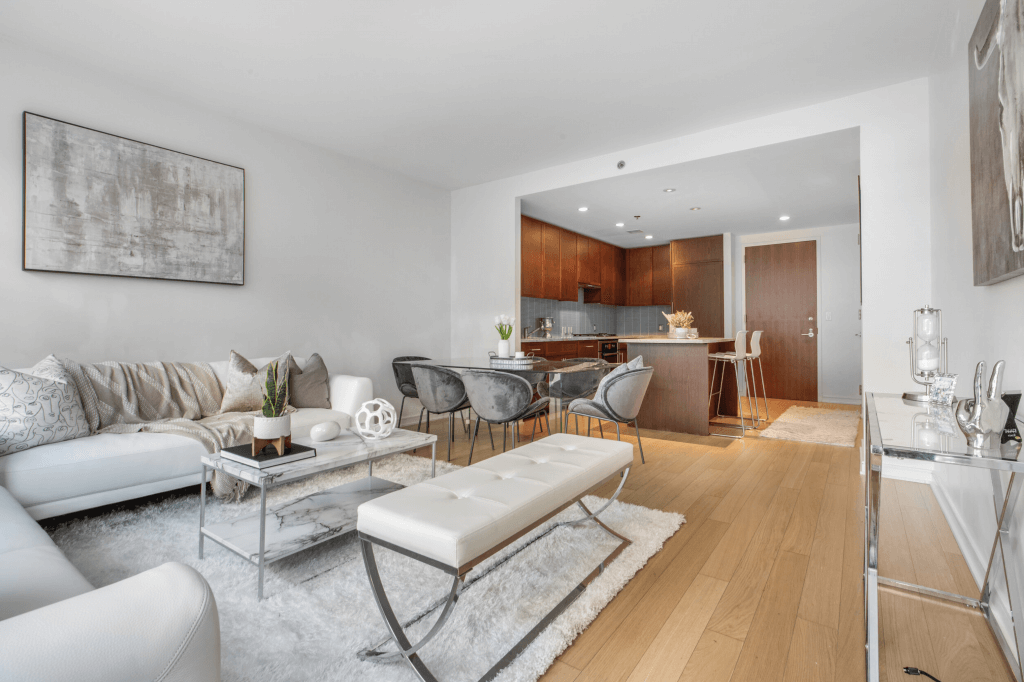 440.915.3583
They offer two photography packages for real estate agents. They have a 25 photo package which is excellent for smaller listings. The second photo package includes up to 50 photos and is ideal for a single-family home or larger condos that require a lot of pictures. Both packages include interior and exterior images.
Basic and High-Value Packages.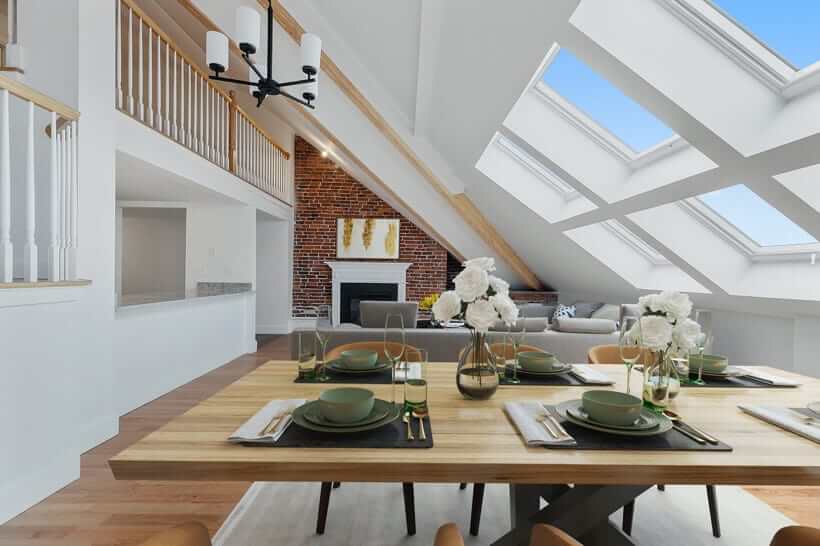 508.654.7515
Welcome to BostonREP. In this challenging real estate market, the proper presentation of the property has become increasingly more critical. With over 90% of shoppers turning to the Internet, it is now more important than ever to deliver a lasting impression and increase your reach online.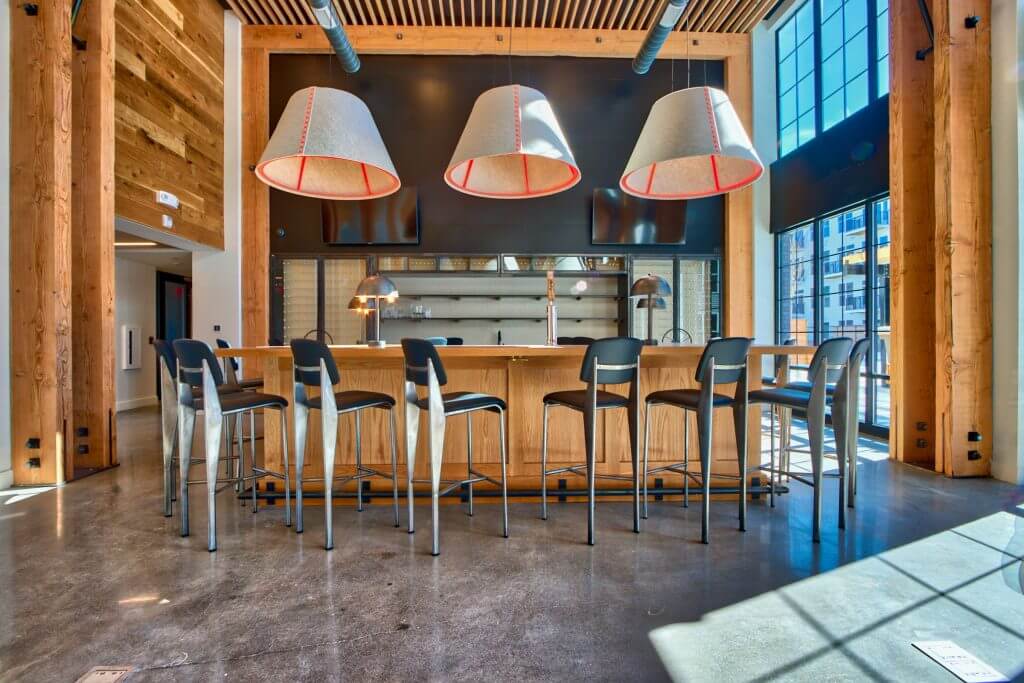 704.488.5393
Matthew has been a student of photographic imaging techniques since the days of film. In the past nine years, he's developed a concentration in real estate photography and believes a professionally developed portfolio best presents the warmth, character, and richness of home and aids in maximizing value and differentiating it from its competition. His background additionally extends to audio/video, enabling him to develop virtual/video tours of houses.
Not Sure Who To Call?
If calling or emailing around and getting quotes and availability from a bunch of providers sounds like a hassle – or if you're not sure what services are just right for your listing – try the LUXVT Listing Concierge service to get one-stop expertise in launching the perfect listing campaign.  We'll help you find the perfect Real Estate Photographer in your area, get world-class advertising kicked off, and much more!
What Services Can You Get?
Many of our top Boston picks offer a wide range of services beyond just photoshoots, too.  Many of them can set you up with dazzling drone aerial photos or footage.  Need a killer 3D walkthrough?  We've got you covered.  There are even powerful image editing and AR solutions like day-to-dusk and virtual staging available.  Here are just a few of the services these pros provide:
Luxury Real Estate Photography in Boston
Architectural and Luxury Real Estate Photography for Residential & Commercial Real Estate, Architects & Builders
Boston Real Estate Video
Virtual Tours Video.   Real Estate Listing Videos. Listing videos provide an overview of the homes and properties you're selling.
Boston Real Estate Drone Aerial
Safe, highly experienced, and extremely reliable pilots using the latest equipment. Licensed, insured, and ready to make your creative vision a reality.
Boston Real Estate 3DVR Tours
Our 3D virtual tours can help showcase all types of properties by creating 3D walkthroughs. This can be used in real estate to help sell more homes, show hotel layouts, and make buyers feel more at home.