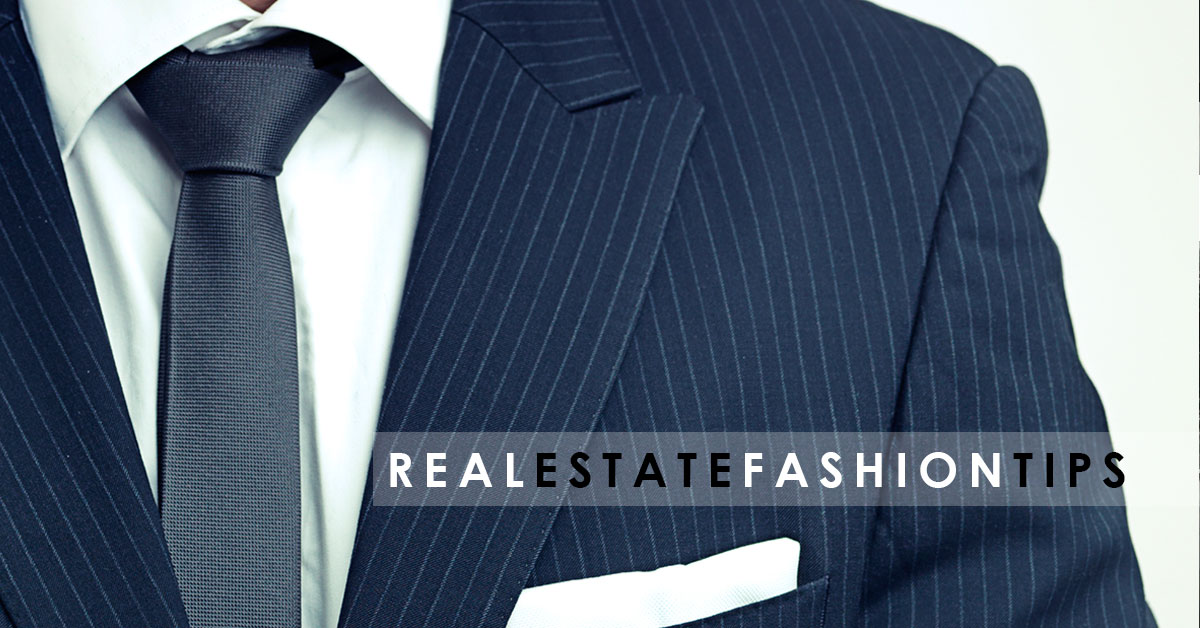 Luxury Real Estate Fashion 101
---
The way you present yourself both inside and out speaks volumes. Although it may seem shallow, having a professional appearance reassures your client of your luxury real estate knowledge. Avoid these fashion faux-pas and discover the 2016 style trends that will keep you in the spotlight.
DON'T…
Wear tight clothing
Skin-tight clothing is out and is never appropriate for professional work scenarios anyway. Men and women, it's time to let loose! Embrace the trend and give yourself some extra leg room.
Overkill it with the accessories
The queen of style herself Coco Chanel famously said "Once you've dressed, and before you leave the house, look in the mirror and take at least one thing off." Right now minimalism is in so select not only your clothes, but your jewelry and accessories tastefully.
Wear neons
This isn't Coachella, guys! Besides, more neutral tones and pastels are in this season. You can try a pop of color here and there but don't over do it.
Take your fashion tips from 80's movies
"Working Girl" starring Melanie Griffith came out in 1988—have you updated your wardrobe since then? Just FYI, shoulder pads and four button jackets are out. An outdated outfit will make you look out of touch.
DO…
Put together monochromatic outfits
All. The. Rage. Try this trend in any combination. Choose separates in muted shades of "your color." Throw in a patterned item if you're really feeling wild.
Look like a luxury real estate professional in palette pleasing colors
Burgundy, brown, camel—any and all of these. This color family is hot this season. Pastels and florals are still popular, even for men. If that's not your speed, not to worry. Go back to basic with white.
Dress for the weather
Ladies, if you live in sunny San Diego like we do, an open toe or strappy heel is a fun way to add style to your dresses and skirts. For men, lighter fabrics like linen or searsucker will do. If you live in the tundra, a long, sleek camel or gray coat looks great on any businesswoman. For men, a dark colored trench coat will do wonders to your outfit.
Avoid fashion blunders that could send the wrong message. Dress to impress and show them you're the qualified professional their home demands. And remember, the best thing you can wear is a smile!