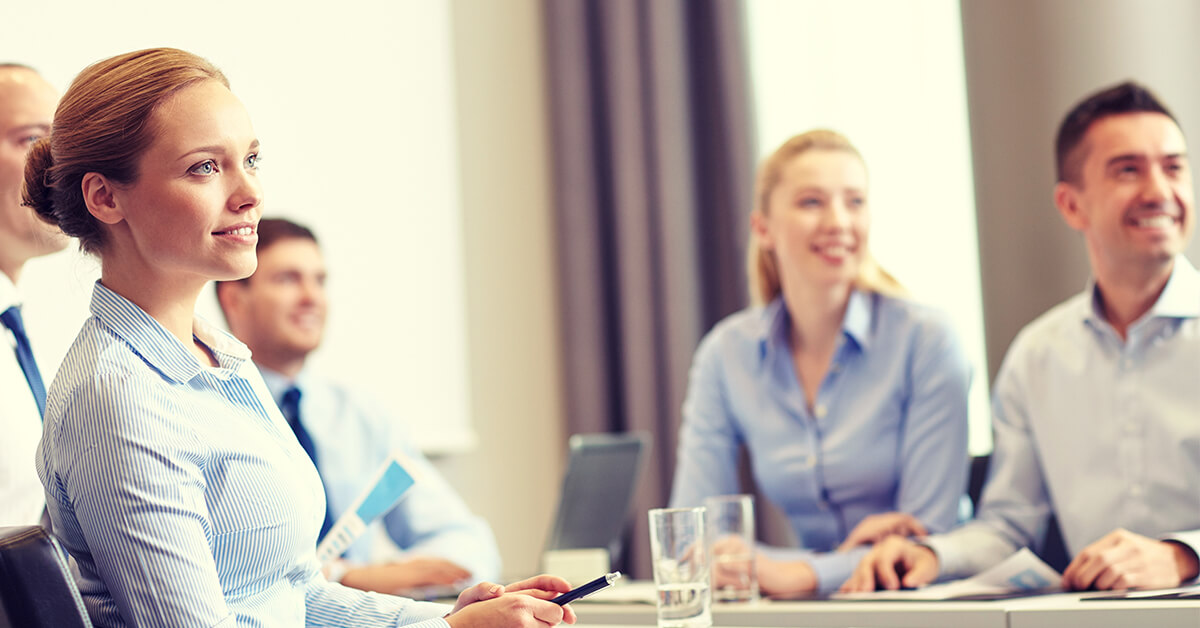 LUXVT Agent Recruiting Services
---
Our valued Broker and Enterprise clients are invited to explore our bespoke Agent Recruiting services.
Click here to schedule your LUXVT Agent Recruiting Consultation
LUXVT's new enterprise offering helps you identify top talent in your area – and command their attention with a powerful luxury value proposition. Our end-to-end program includes top level strategy, content creation, advertising, and even direct outreach by seasoned recruiting execs. 
Attract Top Talent
Offer top agents the competitive marketing edge they crave. Luxury advertising, global exposure to impress sellers, plus sophisticated brand building
Inspire New Recruits
Give your early career agents the tools, education and inspiration to thrive in the luxury space. 
Proprietary Luxury Agent Audience
Leverage our audience of 250,000+ Agents and Teams who have worked with upscale/luxury properties, combined with intensive market research to hone your perfect target list. 
Custom Creatives
Luxury themed content including social ads, landing pages, videos, pitch decks, webinars, blog articles, and more are crafted to command the attention of your top recruiting targets.
Multichannel Outreach
Find and make meaningful connections with your ideal agents through LinkedIn, Facebook, email, direct mail, phone and more.
Skilled Outreach Team
Our US based outreach sales executives have an average of 5+ years success with Luxury Agent accounts.
Appointment Setting & Followup
Highly trained and proven appointment setters combined with persistent CRM-driven follow up ensure that your prospects are maximized.
Click here to schedule your LUXVT Agent Recruiting Consultation