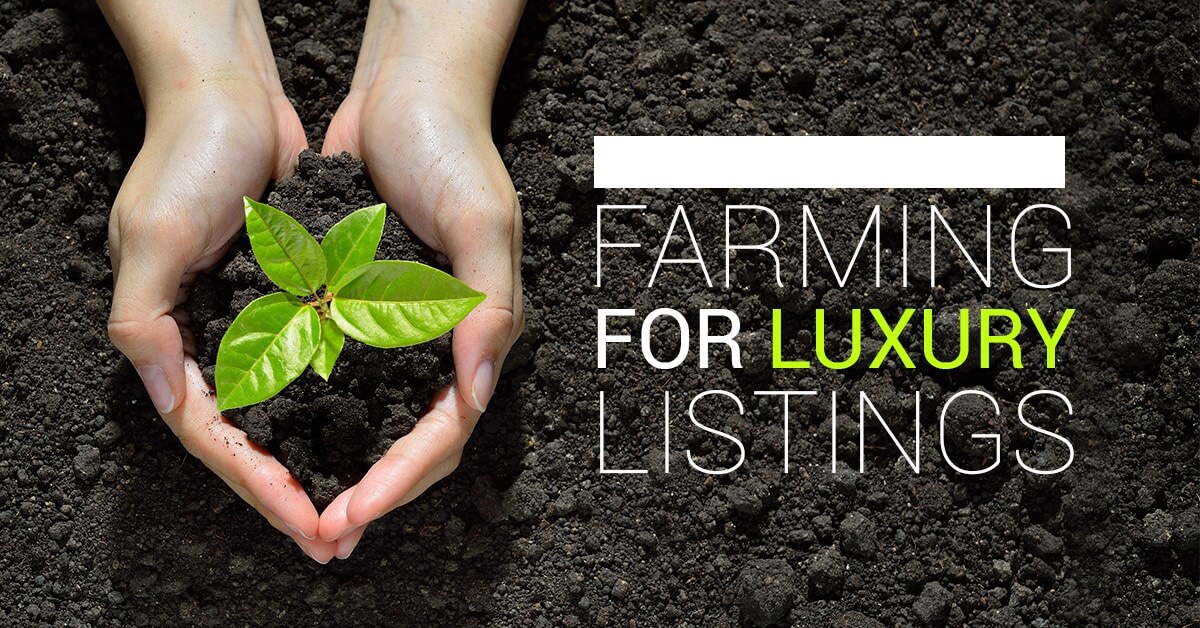 Reaping the Rewards: Farming Luxury Listings in Local Markets
---
Making a sale in a luxury market begins with playing the long game. When positioning yourself as the go-to resource for a particular location, you should start by focusing on specific neighborhoods rather than entire zip codes or towns and cities. This strategy of real estate farming builds relationships and brand recognition by planting the seeds of a transaction long before the sale, and there are a few ideas to follow as you set yourself up for success.
Start Your Luxury Farming Today: LUXVT offers full service strategy, design, mail, digital ad management and more.
How Big Should My Farm List Be?
Building a farm list begins with understanding your local area and the volume of luxury listings you can expect. You should spend time researching your local MLS and make sure the neighborhood you're considering for the real estate farm has homes to sell based on your local market conditions. 
After you have a better understanding of the market, and when considering how big your farm list should be, the short answer is that it depends on your budget. Consistency is everything in farming, so pick a budget that you're going to be comfortable with every month for the next year, at least.  (For example, with a LUXVT Pro Membership you can send 1000 supersize cards on an elegant card stock for under $500).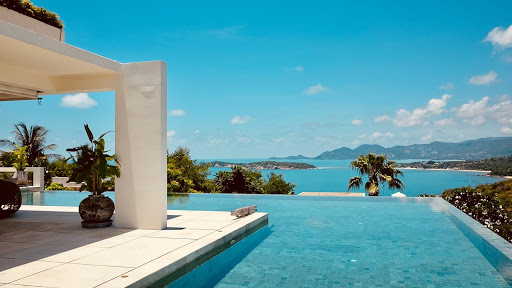 If you're just getting started with your list, choosing a smaller number of homes usually makes more sense. Though the cost per piece of mail will be higher, the lower overall number of homes keeps your overall costs down and allows you to tailor your message. As you grow, you can grow your audience geographically while still focusing on demographics where you're finding the most success.
Note that your Facebook Custom Audience and Email Newsletter lists can be larger than your mail list (as long as the targeting is appropriate), since these don't have the same hard costs as mailing. Remember, consistent messaging is key. Your brand and message should be tailored to the local market and delivered regularly.
List Sources and Digging Deeper
Successfully farming a neighborhood requires learning all you can about the demographics of a market and the properties that are a part of it. The conventional starting point for a farm list is your Title company, who will often provide this service for free. Your Broker may have some free data sources to leverage as well.
If you want more detailed lists that may also include phone, email and demographic data like net worth, you can try the major data sellers like Melissa Data and InfoUSA. These come at a price, but you may find the extra data useful for your targeting strategy.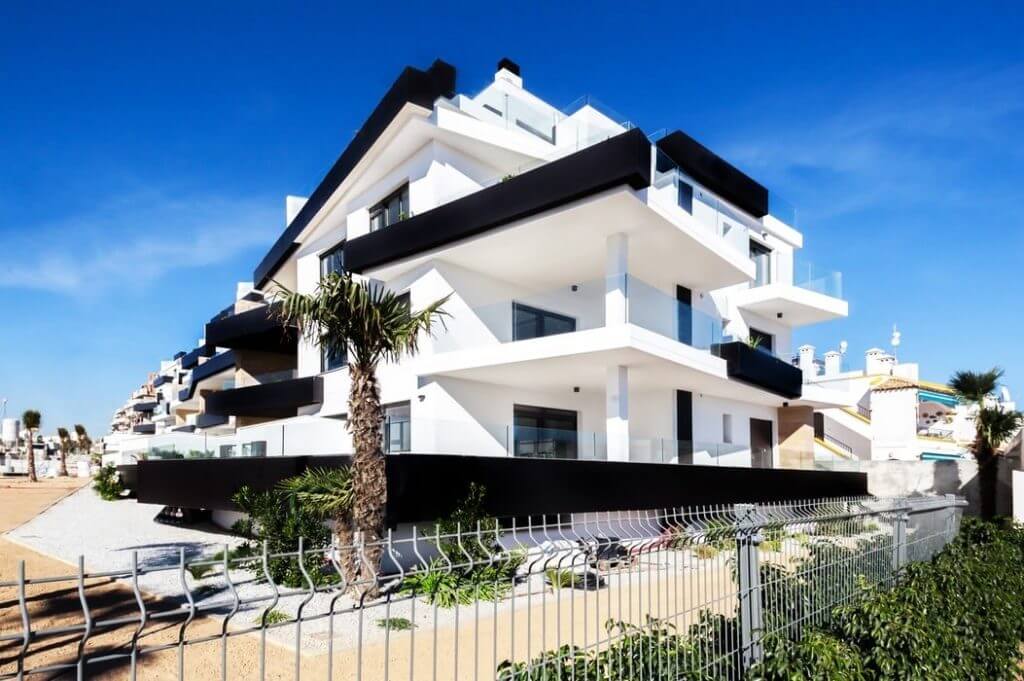 There are powerful farming services designed just for Real Estate, which may include CRM, marketing automation and advertising features too. These will typically have a monthly cost, and the bells and whistles may or may not be worth it depending on your strategy. Examples include Property Radar, REDX and GeographicFarm. Plant the seeds of future transactions, then nurture those seeds by establishing a relationship in the neighborhood through sources, services and local connections. When it comes time for owners to sell, you'll be there to harvest the sales.
More Than Just Names
Consider how you can nurture names and relationships through regular communication and community involvement. Working on the long-term approach keeps you top of mind and makes you an easy referral. Beyond keeping a master list of names and addresses for your farming, you should also create lists of the following essentials to aid your efforts:
Community Events & Organizations – You can sponsor, volunteer or be an organizer!
Favorite Neighborhood Businesses – Collaborate for fun promos and cross marketing
Leaders, Influencers and Organizers – These individuals can have a massive impact on your business if you can cultivate a strong relationship!
Planning for the Long Game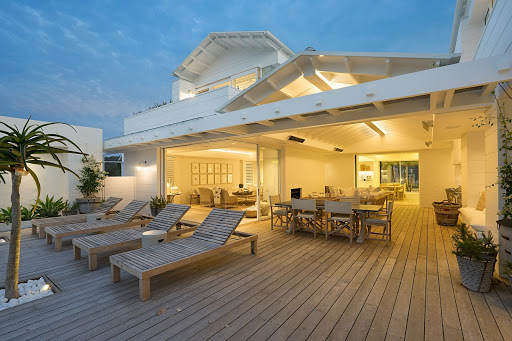 It's common practice for agents to target likely-to-move homeowners with their farming marketing, but it's not really the best tactic for luxury real estate farming. Branding and mindshare are essential to Luxury Real Estate marketing. Your prospects should know who you are and what your value proposition is, long before they need your service.
Consider focusing on non-owner occupied properties. You should have a separate or filtered list of these non-occupant owners with their addresses – and you should mail them! Think about it – your communication may be the only Agent marketing they see, since they won't drive past yard signs, see local community newspaper ads, benches or billboards. Grab the opportunity to grab their attention!
Your initial list may be too long to fit in your mail budget, so use these factors to shrink it down:
Length of Occupancy – shorter length is generally less likely to move, so you can start by trimming here. But avoid going too far; consider your long-term farming plan.
Home Value or Size – if your list doesn't have home valuation, you can generally use square footage as a crude approximation of value to remove the least valuable homes.
Don't Remove Renters! – In mass market Real Estate farming these would usually be removed to optimize your list – but don't do it in Luxury! These affluent renters are highly likely to buy in the near future.
Customize & Reap the Rewards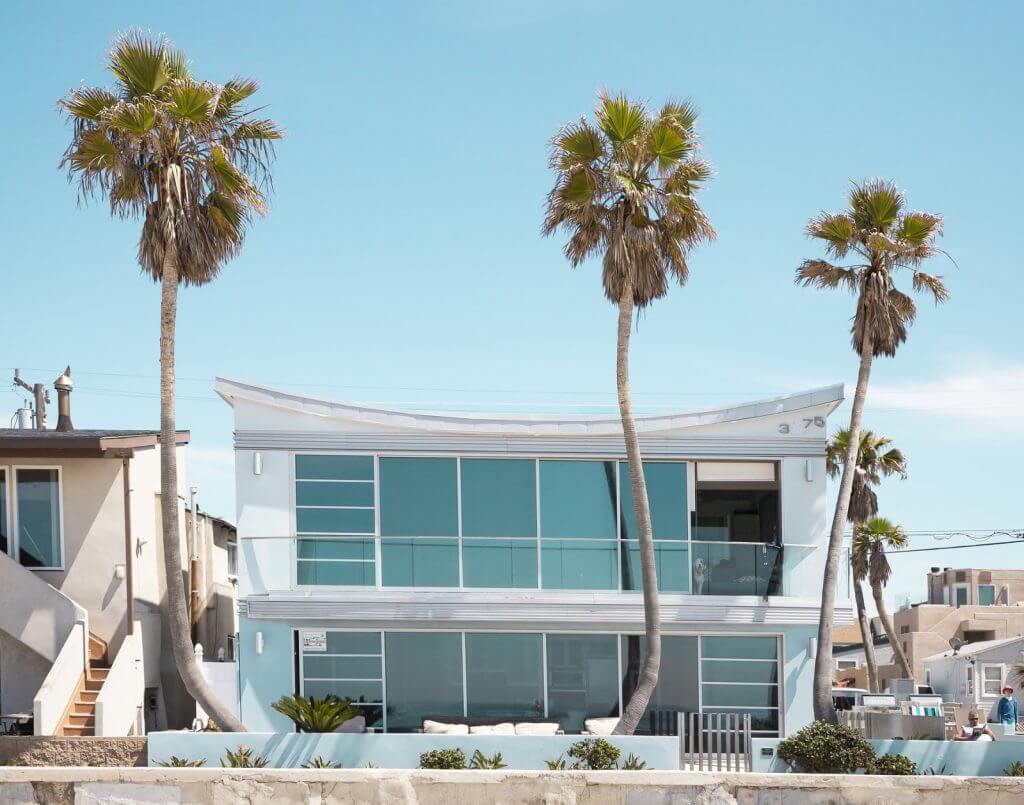 Another farming tactic that's often overlooked is creating a custom audience on Facebook. You can upload your farm list directly into Facebook to create a custom audience that shows ads just to that list. Facebook will try to match the list based on name, address, phone number and/or email address, whatever data you have available. Try to collect and include as much as you can. A good tip is to use the largest, least filtered version of your list, and bid aggressively since your available impressions may be low.
Luxury farming requires its own distinct strategies. If you specialize in a segment of the luxury market, take time to learn about the related lifestyle. And if you only target homeowners who are likely to sell soon you are probably starting too late to achieve that essential brand recognition. When farming luxury listings in local markets, remember to play the long game as you work to reap the rewards.
Related Posts: