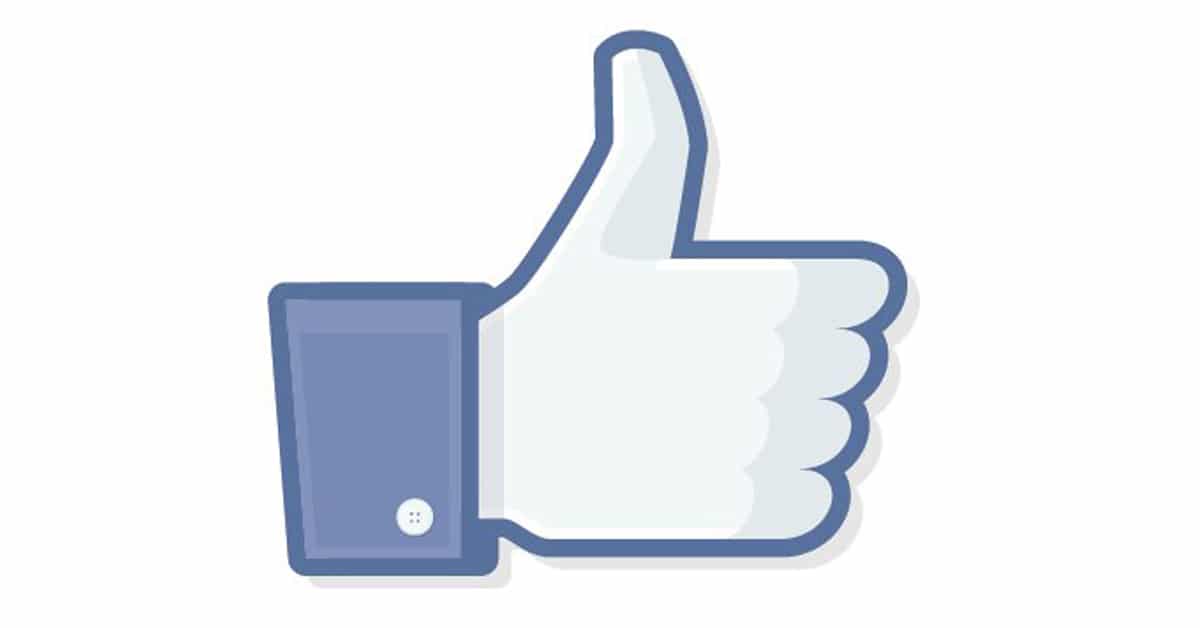 Cultivating an Upscale Real Estate Brand on Facebook
---
Does luxury real estate marketing work on Facebook, or is it just a PR nightmare waiting to happen? If it works, what smart moves can agents and agencies make, while preserving the lustre of their real estate brands?
Upscale real estate marketing on Facebook?
On the surface Facebook's core user demographics appear to be at odds with luxury branding. However, a little deeper research will reveal substantial opportunities to capitalize on.
Browse for your favorite luxury brands on Facebook and most of them are probably on. There may be some exceptions like Apple who refuse to stoop to social media. Yet, you will find Coach, Sephora, Gucci with over $15M+ likes, and Ferrari with 16M+. Notable real estate brands like Sotheby's and Rodeo Realty in Beverly Hills have strong Facebook presences too.
Mark Zuckerberg's recent announcement that he will be giving away $45 billion was delivered on Facebook. Top commenters included Arianna Huffington, the Gates, and other notable celebrities.
So yes; the clientele is there, and others have made it work.
The essentials
Exceptional design and photos
Custom designed Facebook pages and headers
Smart SEO usage
Be responsive
Do not focus on the amount of people that like your page. Instead hone in on creating the right user base and engaging them. This will keep up your brand image and keep down your advertising costs. So watch who is connecting with you on Facebook, and be extremely cautious about who you like from your business and personal pages.
Everything you post is important too. And this not only applies to your upscale real estate brand page, but your personal Facebook page, and the pages of all of your staff members and assistants. Watch out for franchisee pages too. Potential clients will normally dig a couple of pages deep in order to find out what your brand is really about. Leave some flexibility to engage with consumers and ride hot trending topics, but have a solid publishing schedule to keep you on track with awesome content.
Why Facebook hasn't been working for you
If Facebook marketing hasn't been living up to your expectations, don't worry, you are not alone. Most upscale real estate marketers don't get it right the first time around.
5 reasons your upscale real estate marketing on Facebook is flopping:
You are simply not being social enough
Your text and design are not resonating with luxury buyers
Subpar SEO
You are relying only on free and organic traffic
Lack of a clear funnel and calls to action
Don't overlook paid Facebook advertising. It is how many luxury brands have made the social network work for them. Social Fresh specifically points to Lacoste who ran 100 targeted ads over 2 months and achieved over 170 million impressions in Europe. Luxury Link ran a 65 percent dream getaway sale on Facebook and achieved a 100 percent increase in sales, and a 30 percent rise in website traffic. One of the best advantages of Facebook advertising is the ability to almost instantly increase results by boosting posts, visibility, and interaction with advanced demographic targeting. This means connecting with your most prized prospects on a pay for performance basis.
Hacking your way to Facebook success
Use highly targeted campaigns to connect with luxury Facebook users
Reverse engineer success by driving users from other channels to Facebook
Consider private and exclusive Facebook groups
Deliver the real-time white glove concierge service experience that luxury real estate clients expect
Summary
It is possible to cultivate an upscale real estate brand on Facebook. The clientele is there, and others have proven it is possible. Above are some of the dos and don'ts for gaining traction and preserving your upscale brand on social media. However, do not leave it all up to Facebook. In fact since as far back as 2012 Luxury Daily began asking "are luxury brands relying too heavily on Facebook apps?" Twitter, LinkedIn, Google+, and Pinterest should all be a part of your brand presence. Often this will all intersect and be fed by your luxury real estate blog.