All-New LUXVT Listing Media Kit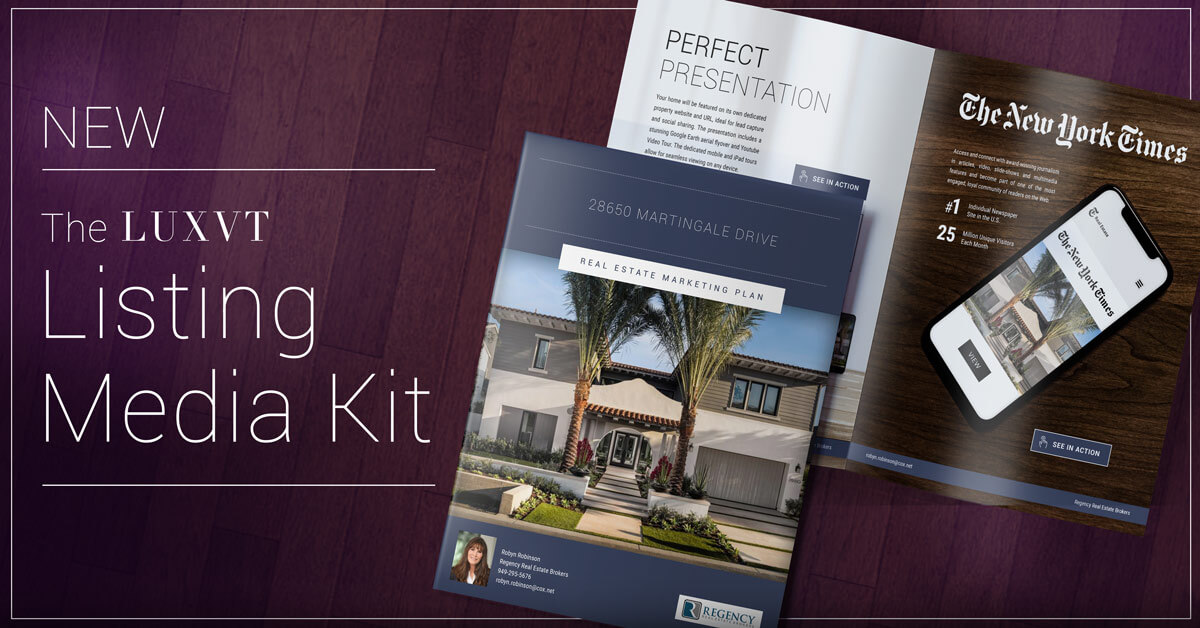 ---
First Look At The All-New LUXVT Listing Media Kit


Come take a sneak preview of new LUXVT Listing Media Kit that comes with every LUXVT listing campaign, customized to your brand and listing! We've redesigned the whole presentation to make it an even more powerful tool to impress your sellers.

This total redesign will go into effect for all new listings later this year. In the meantime, we would love to get your feedback so we can put on the finishing touches.

After you browse through, we would greatly appreciate it if you could take 2-3 minutes to fill out a short survey and give us your feedback. As a thank you for completing the survey you'll get $25 off your next LUXVT listing setup!