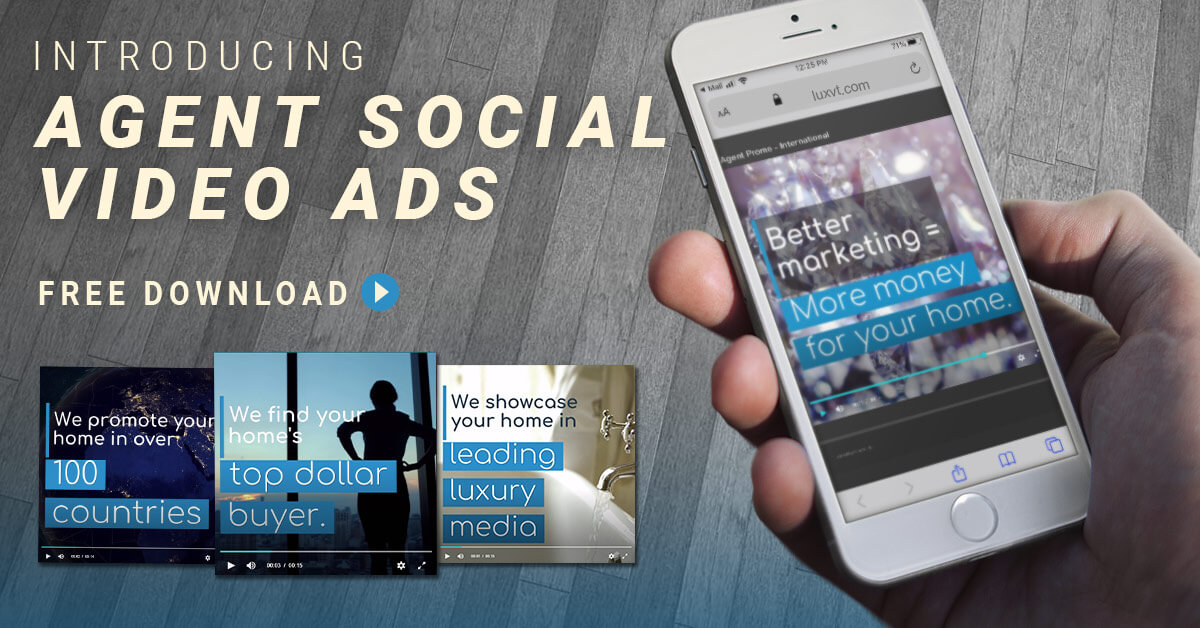 Free Download: Agent Social Video Ads
---
Show off your elite Luxury Real Estate program with our new Agent Social Video Ads! Designed in a trendy, mobile and social media friendly square video format, these quick eye-catching spots let sellers know you offer world class marketing.
These three ads highlight the big benefits you bring to the table as a world class agent, like global exposure, luxury advertising and of course, top dollar results!
You can easily integrate these ready-to-use videos as part of your successful Real Estate Branding strategy. And if you need help with custom videos and social media advertising management, check out a LUXVT Pro membership.
How To Use
Select and download the MP4 file of one of the three videos below
Upload the video on your social media platforms, which can include Facebook, Instagram, and Youtube.
Consider posting with a value proposition, such as "Our listings get world class marketing that is sure to bring you a top dollar buyer!"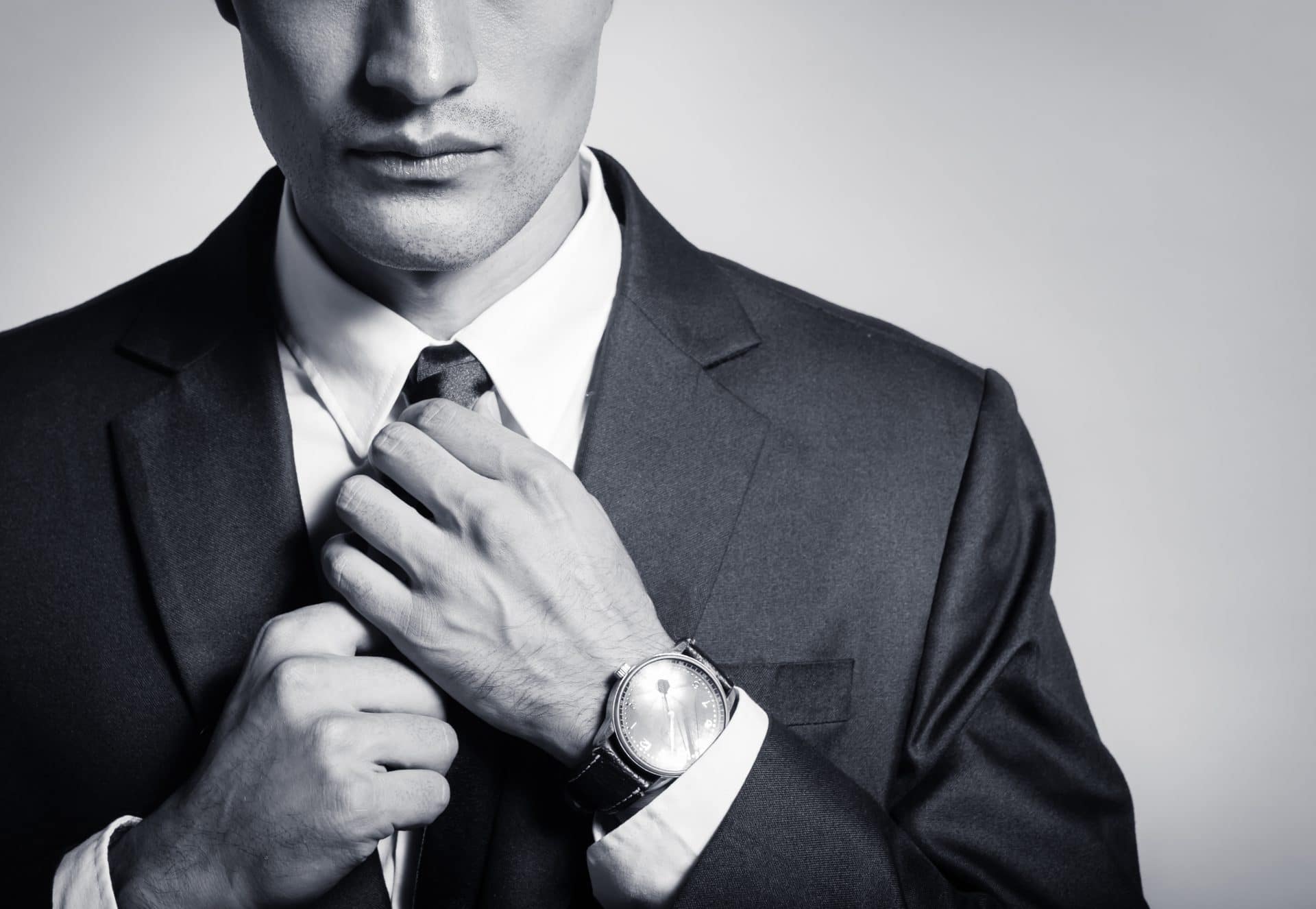 Exclusive Upgrade
for LUXVT Pro Members
Get customized ads and complete campaign management on Facebook, Instagram, Google Display Network, YouTube and more.
Download the Free Videos
How to Download: Click the 3 dots on the bottom right of the video you want and select "Download"