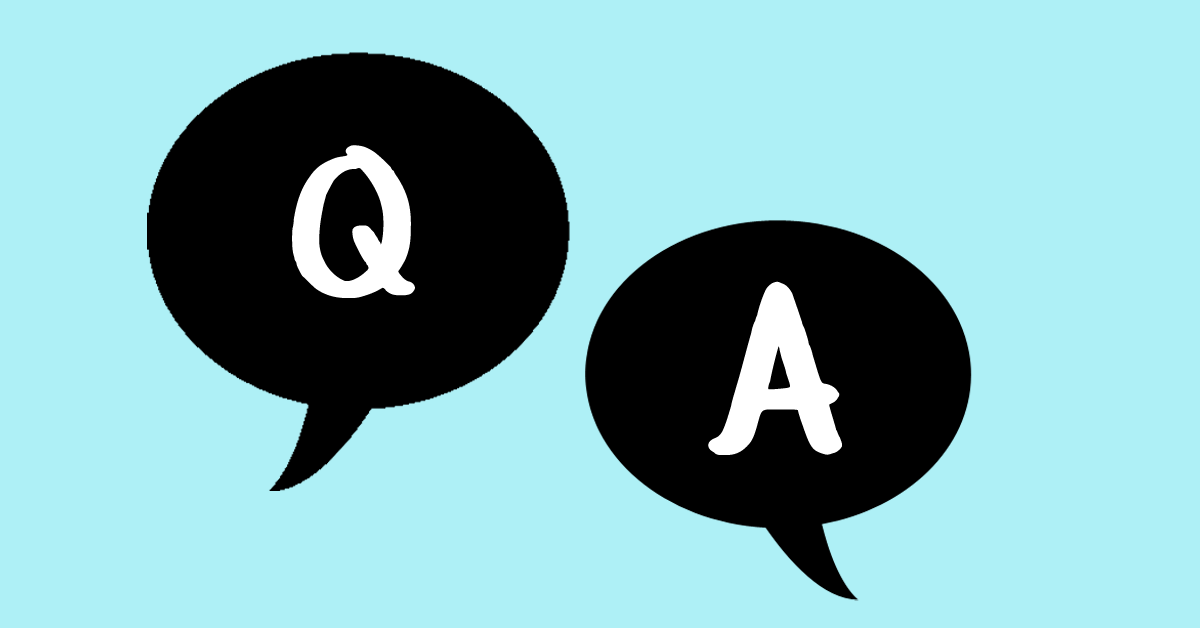 Agent Q&A: Steve Cairncross On Building A Luxury Real Estate Business
---
How does one get into the luxury real estate industry and build a lasting brand? Steve Cairncross of RE/MAX Coastal Properties has successfully built a business specializing in luxury homes on the San Diego, California coastline. He now has extended his reach inland working with a new construction called ATELIER in Uptown San Diego. He says that one thing that sets his team apart is how often they sell new luxury construction. Read more for Cairncross's tips on being a successful luxury real estate agent.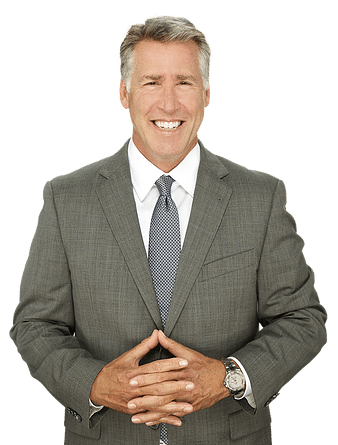 Tell us about your business.
I began working in San Diego's coastal neighborhoods as a licensed realtor in 1984 at my parents' private firm, Cairncross & Associates EST 1961. Since then I have worked full-time for over 32 years. I transitioned to RE/MAX about 15 years ago to focus on building my business, which has steadily developed into a fantastic team of five. One item that sets our team apart from others is our experience in selling new construction. In the past 32 years, I have marketed and sold over $100,000,000 in new homes while simultaneously working rigorously in the resale market. These categories are not mutually exclusive, so it's imperative to speak both languages fluently.
Your company is working with a new property, ATELIER. What's the most exciting part about this Uptown San Diego construction?
ATELIER is built to reflect the spirit of community that surrounds it. Artisanal workmanship, forward-thinking design and meticulously sourced materials are some the values that define Uptown San Diego, and these values strongly influenced the design of these homes.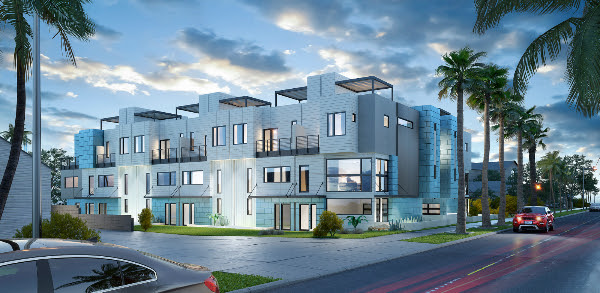 What advice do you have for agents that want to specialize in luxury real estate?
I would say that, regardless of price, it's important to never forget that your job is to perform for your client. Don't waste your energy or resources on anything that takes your attention away from helping your client to take absolute advantage of the current market. In essence, don't get hung up on the "luxury" aspect. Focus on your client's needs and goals, no matter what.
What's the most important part of building a real estate marketing brand?
Consistency is always the most important factor when it comes to branding. Creating your brand is the difficult part. Once you have something, commit to it 100 percent and don't be afraid to give it some time. Also, listen to your friends and family. Their honestly is a rare commodity.
What has been your greatest success so far in your career as a real estate professional?
That's a great question. I think that my greatest achievement has been working full-time and full-service for 32+ years through the highs and lows of our economy. I've seen so many agents enter the market during strong markets, and quickly change industries when things take a turn. The real estate market fluctuates. It just does. I believe my success can be greatly attributed to my commitment to support friends, clients and neighbors during all market conditions.