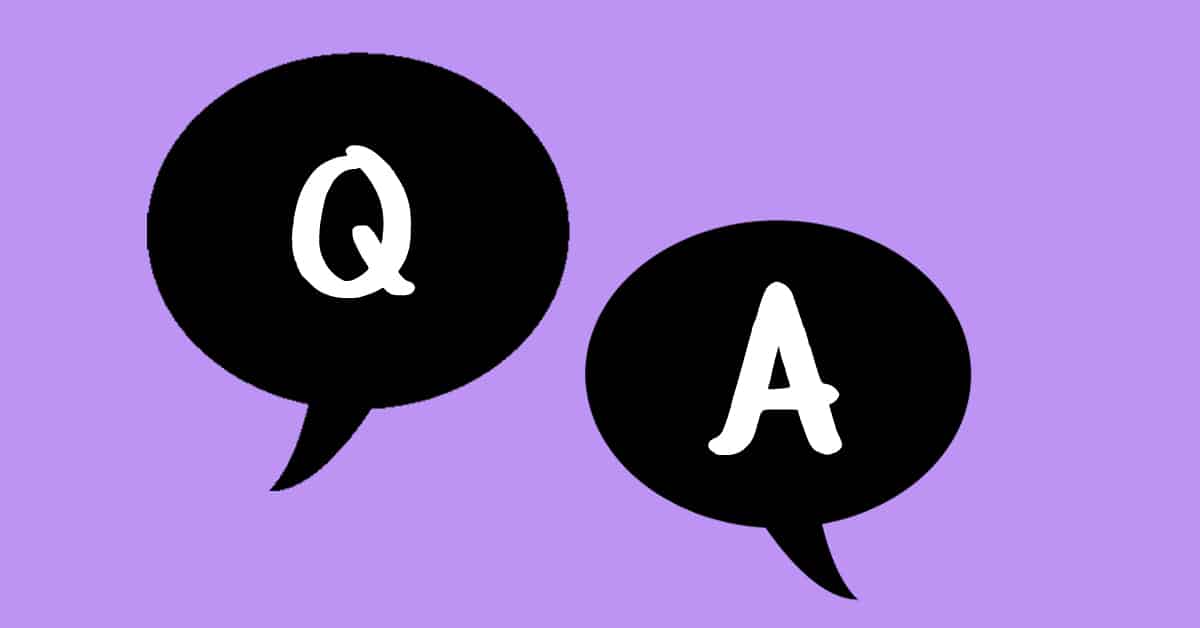 Agent Q&A: Dusty Baker On Real Estate Blogs
---
Have you ever thought of starting your own real estate blog like Upmarket Agent to help with your online marketing?
Keller Williams agent Dusty Baker has found success in his blog, MyAgentAdvice.com, in the form of referrals, networking and interest calls. It may take awhile for your blog to gain followers, but Baker recommends sticking to it–in the long run, it'll be worth it!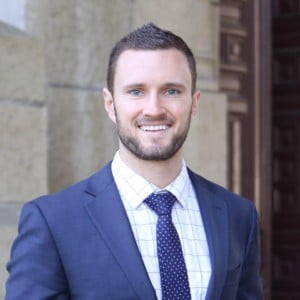 Why did you decide to start blogging?
I regularly meet with my marketing/branding expert and he told me that blogging would drastically increase my exposure not only online, but within the real estate community. He was right!
How has your blog helped your business?
My blog has led to me doing speaking engagements, teaching classes and even creating an online e-course for ActiveRainUniversity.com which has made a lot of money. I have also gotten referral business from it through agents who read my articles.
How do you come up with topics for your blog?
Being an active agent myself, I am constantly making mistakes and learning from them. I take what I have learned over my eight years in the business and put it in written form for other agents to learn. In addition, I have an ever-growing team so I am always in "training mode" with the new agents so writing training articles comes quite easily.
What has been the reception from agents that come to your blog for advice?
I have gotten an overwhelmingly positive response from agents who read my blog. I have been able to reach thousands of agents all over the world through my articles and it always warms my heart getting personalized "thank you" emails/texts/calls from agents who enjoyed a particular article. I have even made good friends with agents who I first connected with via my blog. I was having coffee with a friend in Los Angeles recently (he is a Miami agent who was in town) and it dawned on me that we first connected because he read my blog.
What advice do you have for agents that want to start a blog like yours?
Be prepared to spend a lot of time and money before seeing any results. It is very difficult to continue writing articles week after week when you are only getting a few readers. But if you stay persistent, your blog will grow and you will see results. Don't give up quickly!