EXCLUSIVELY FOR THE RE/MAX COLLECTION
LUXVT Listing Launch
Concierge Service Offer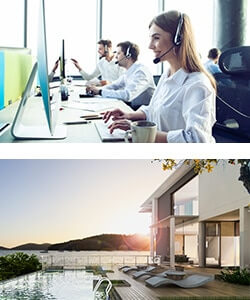 LUXVT Listing Launch is a one-stop concierge service to help you deploy your listing marketing effortlessly. Our luxury marketing experts will help you craft the perfect marketing plan, and impress your sellers with flawless execution.
Listing Launch is the perfect addition to your LUXVT global luxury marketing campaign, but can also be used as a standalone service for any The RE/MAX Collection listing. Learn More
Introductory Offer
Try the Listing Launch service a la carte (no LUXVT Campaign) for $150 – $100 Savings
This introductory offer is valid for one listing per agent. See
standard pricing
below.
To claim this benefit, please schedule an onboard call with our Luxury Marketing Team.
Schedule A Call
What's included with LUXVT Listing Launch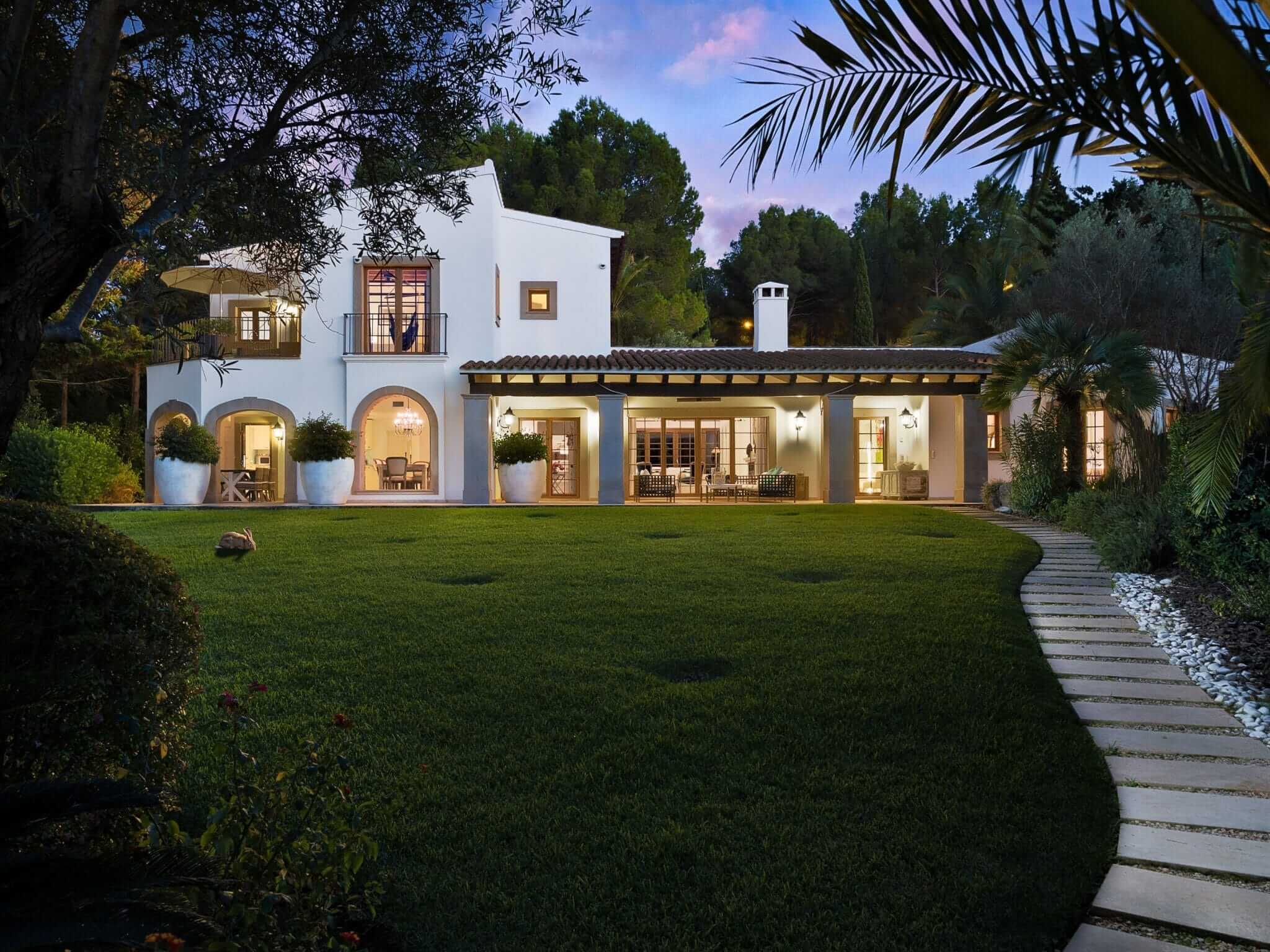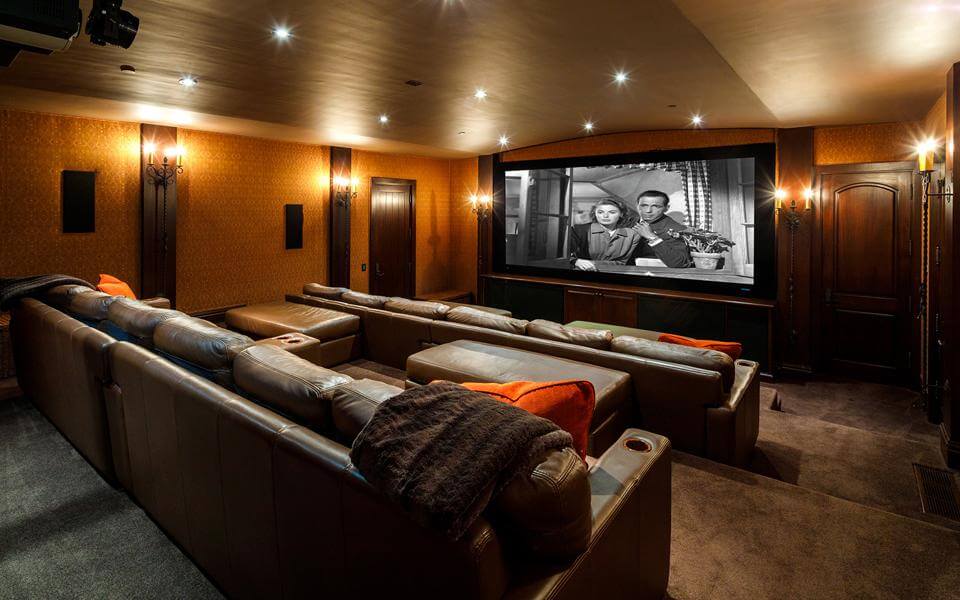 As a part of the service, your LUXVT Marketing Concierge will:
Consult with you to create your perfect listing marketing plan, to include Photography, Video, Image Editing, Virtual Tours, Luxury & Global Advertising, Social Media, Brochures, Mailers and/or Catalogs
Connect you with qualified local photography and video pros
Coordinate production of your listing advertising and marketing materials from approved vendors for The RE/MAX Collection
Coordinate the storage and transfer of your marketing assets for the listing
Set up and manage your LUXVT campaign (optional)
The Fine Print
All Concierge Service tasks must be directly related to the single specific listing indicated at signup. Tasks related to general marketing, farming, branding or assets that include multiple listings are excluded.
Concierge Services are limited to 45 days from listing signup. Beyond 45 days additional fees may apply.
Creative and technical services such as graphic design, video production, copywriting, social media management, web development, and digital ad management are not included in the Concierge Service, but may be provided at costs to be estimated based on project scope.
Concierge Service is limited to maximum 5 hours per listing; additional time may be estimated based on project scope.