Your Complete Real Estate Marketing Agency.

LUXVT now offers a comprehensive suite of custom marketing solutions, exclusively for our member agents, brokers and franchises. Take advantage of our expert talent to bring your vision to reality.



Real Estate Branding
Social Media Marketing
Lead Generation & Nurturing
Farming & Direct Mail
Coaching & Training
Brokerage Recruiting


Talk with our team today about your vision for success. Consult Now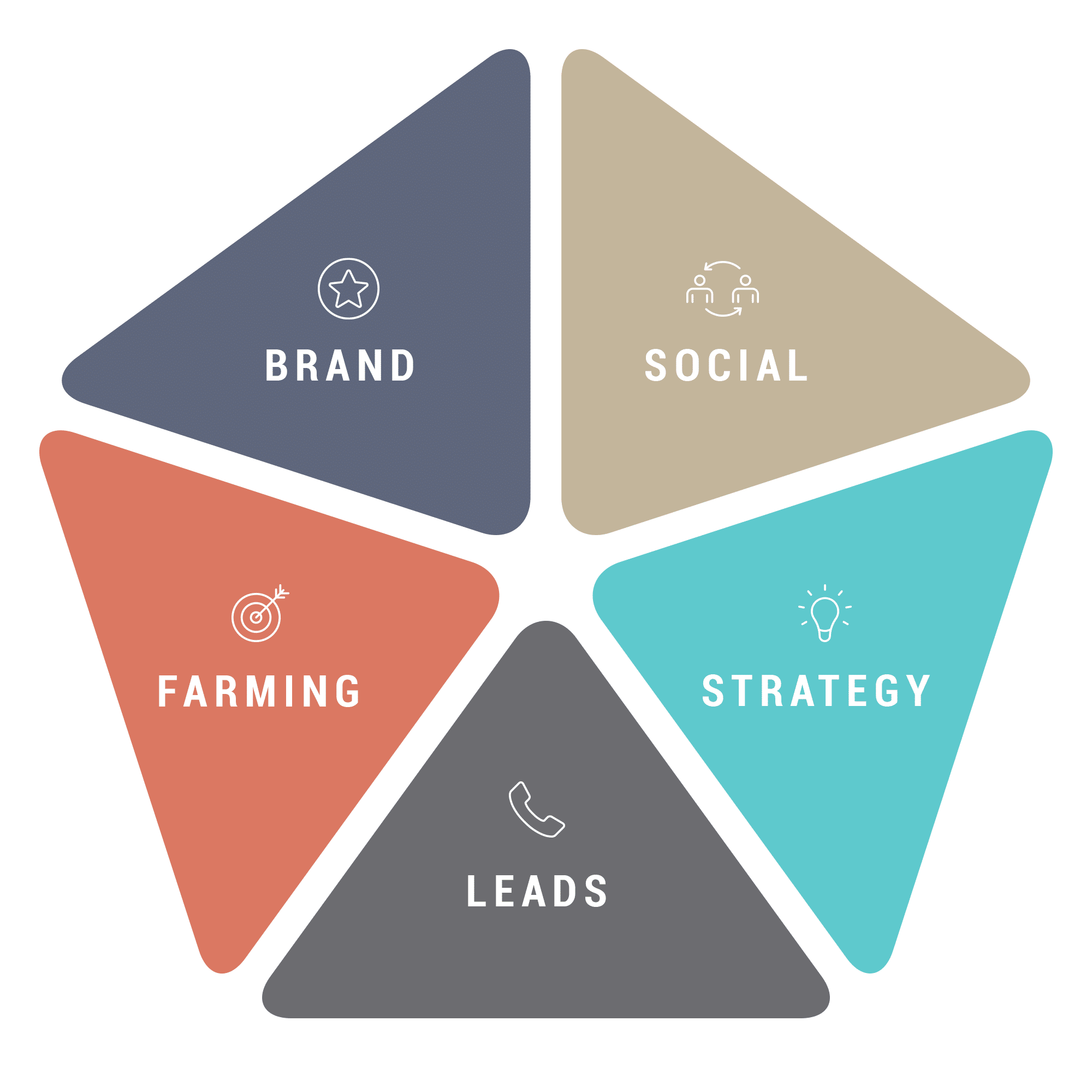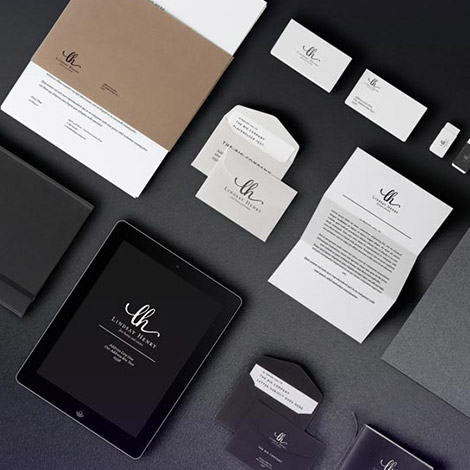 Real Estate Branding
Take the lead with a bold and memorable identity.
Whether you're a boutique team looking to refresh your image, or a franchise that wants to launch a lucrative Luxury Homes division, or an agent gaining a foothold in the upscale market, LUXVT has a branding solution for you.
Real Estate Logo & Identity Design
Brochure, Catalog & Mailer Templates
Editable Social Media & Video Graphics
Brand Awareness Advertising
Consult Now
Social Media Marketing
Build your audience and boost your upscale brand.
Social Media Content & Posting
Take the work and worry out of your Social Media Management. Our expert team curates stylish, share-worthy local content that's consistent to your voice, brand and message.
Audience Growth & Engagement
Expand your sphere and drive engagement by cultivating new connections. Our engagement team is always on-message and on-trend to make your brand shine.
Consult Now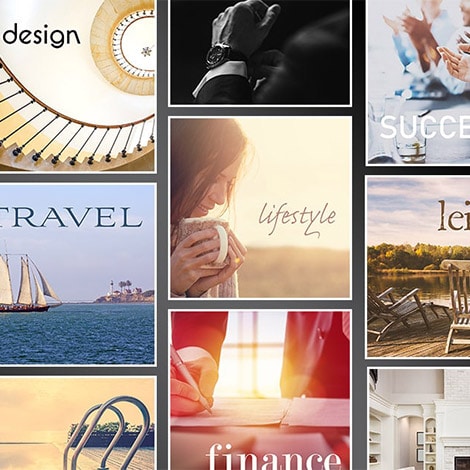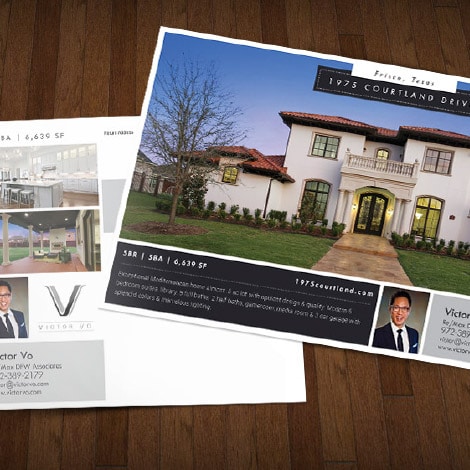 Real Estate Farming
Boost awareness with precision targeted mail campaigns.
Stay top of mind in your area with consistently elegant postcard and newsletter mailings with engaging and original local content. With LUXVT's integrated marketing services, you can supercharge your farming results by combining original content, social media and lead capture.
Consult Now
Lead Generation & Nurturing
Fill your pipeline with buyer, seller and recruiting prospects.
Fuel your business with a full pipeline of leads from key sources like Facebook, Instagram and Google. Our team deploys the latest creative formats and targeting tactics to optimize your ad spend. We even provide full CRM & Marketing Automation optimization to craft the perfect nurturing system.
Book A Demo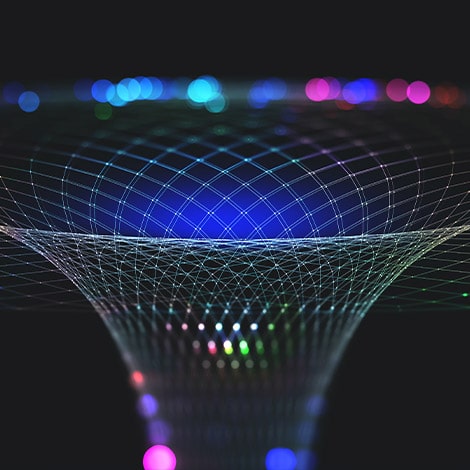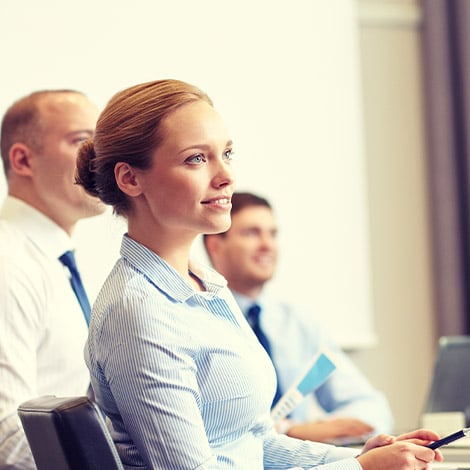 Marketing & Technology Coaching
Perfect your craft and stay on top of the latest tactics.
Hone your marketing game with one-on-one coaching or group training available through the LUXVT Real Estate Marketing agency. Perfect for brokers who want to provide more to aspiring agents, and for elite pros who strive to constantly improve.

Topics & Courses include:
Crafting the Perfect Luxury Listing
Secrets of Modern Real Estate Branding
Farming For Luxury Listings
Master Your CRM to Drive Engagement
Building A Facebook & Instagram Community Presence
Keys To Successful Newsletters
Easy & Effective Video Marketing
Free Strategy Session
Content Marketing
Authentic and original creative strategies that let your voice shine through.
The secret sauce to great Real Estate Marketing: compelling, creative content that lets your voice shine through and sparks real engagement with your sphere.
Newsletters (Print & Digital)
Email Marketing
Contests & Giveaways
Market Reports
Blog Articles
Video Content
Consult Now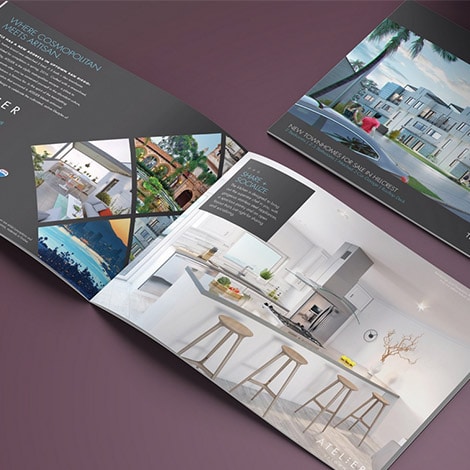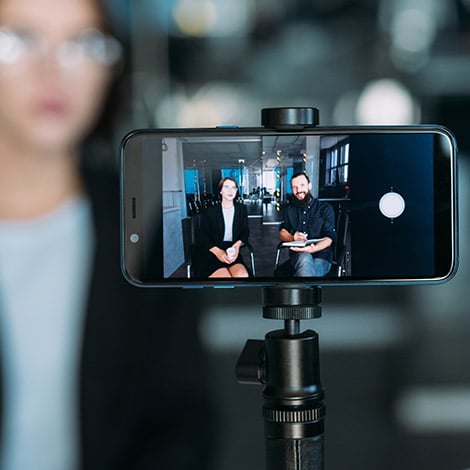 Real Estate Video Marketing
Take the lead with this critical marketing tactic.
Video is the new gold standard of successful Real Estate Marketing, and the LUXVT team is here to help you take the lead. We'll assist with design, editing, content writing, technical advice and coaching to help you shine.
Listing Videos
Market Trends & Reports
Local Check Ins & Interviews
Advice & How-To
Email & Text Video Greetings
Editable Canva, Animoto & Adobe templates
Book A Demo
Brokerage Recruiting
Attract Top Agents With World Class Marketing
LUXVT's Broker Recruiting program helps you identify top talent in your area – and command their attention with a powerful upscale value proposition. Our end-to-end program includes strategy, creative design, ad management, qualification and appoinment setting.
Consult Now