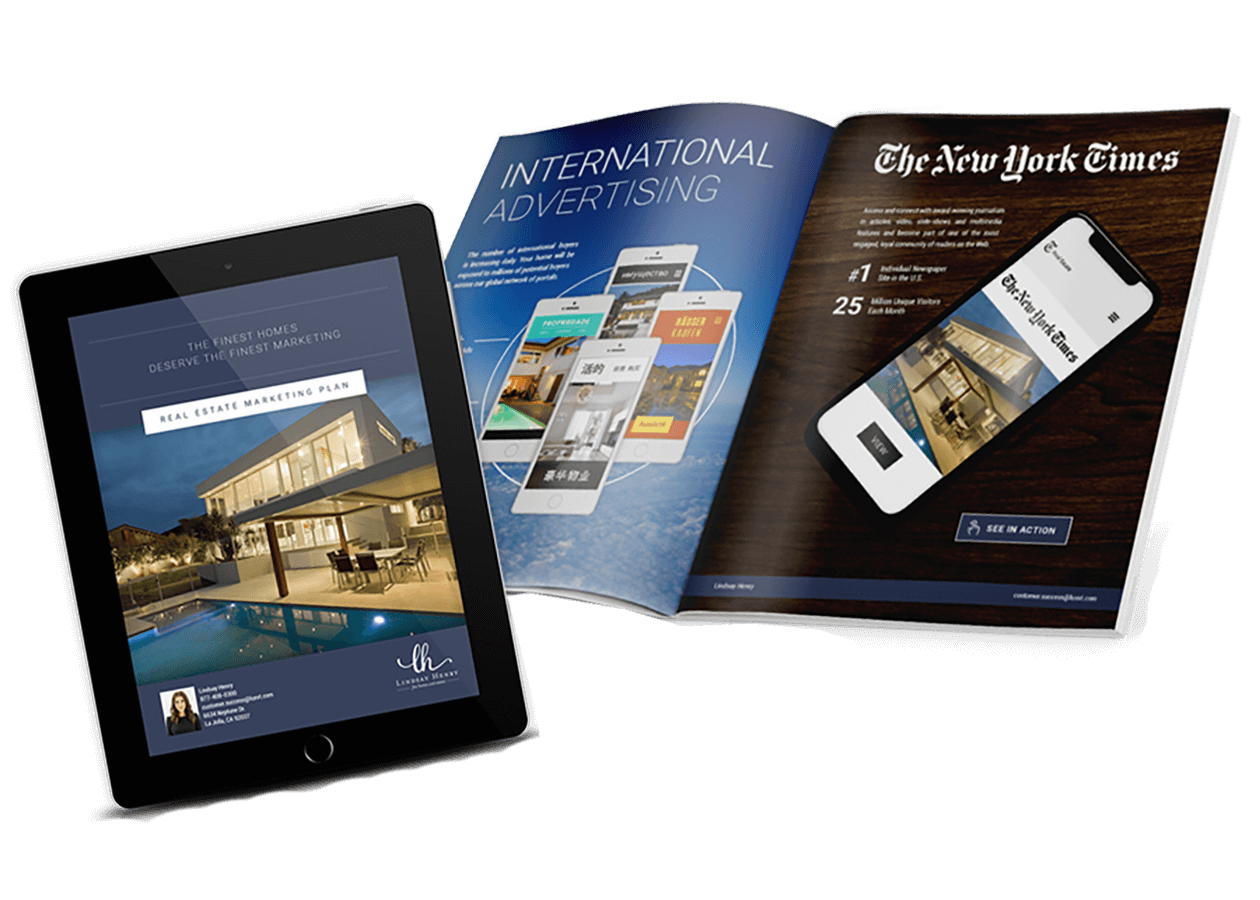 Brand Yourself As A Luxury Agent.
LUXVT Essentials helps you drive awareness and sign more high end listings with sleek personal branding tools.
Differentiate yourself as an upscale agent
Impress sellers with personalized presentations
Boost brand awareness with targeted local advertising
LUXVT Essentials gives you the tools to thrive as the local Luxury Real Estate pro.
Tools, Templates & Training
"I am very pleased with LUXVT… I recently met with a new seller and I can tell you for certain that LUXVT was a huge part of me getting the listing. I definitely would recommend them to agents working in high end properties."
"Your product gives such a great impression to the seller that our brokerage has innovative ideas and exposure to the world. I would recommend LUXVT to anyone wanting a quality marketing component that brands them as an expert."
"I utilized the LuxVT program and it was the perfect vehicle to re-engage a client whose listing had been on the market since March. My homeowner is a big believer in internet marketing and we both found the international exposure enticing. The LuxVT program was a perfect fit!"
LUXVT Essentials Features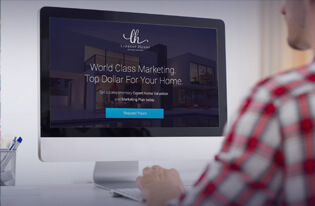 Luxury Landing Page
We build a stunning custom landing page for you to
give you a polished, professional image across digital platforms.

View Example
---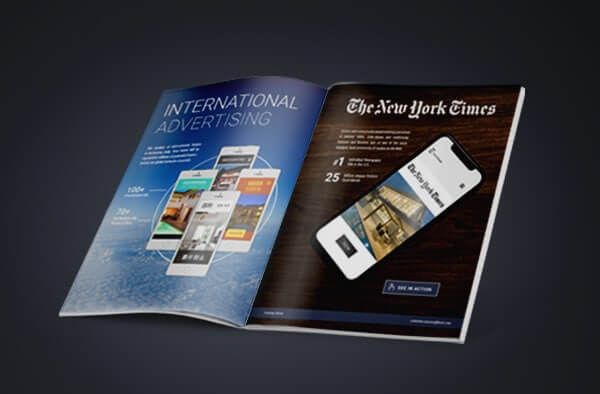 Personalized Seller Presentation
We create a fully branded media kit presentation for you
to take to prospective clients and impress potential sellers.

View Example
---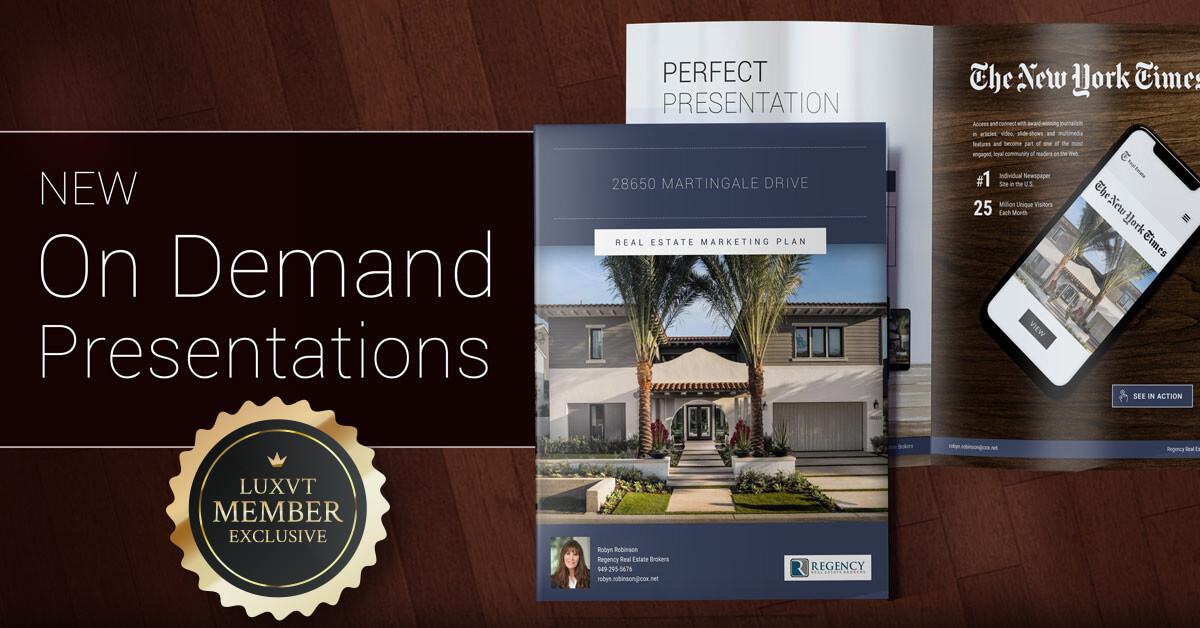 On Demand Presentations
Edge out your competition by taking a specialized media presentation to your next seller appointment. Available fast and easy, on demand.
---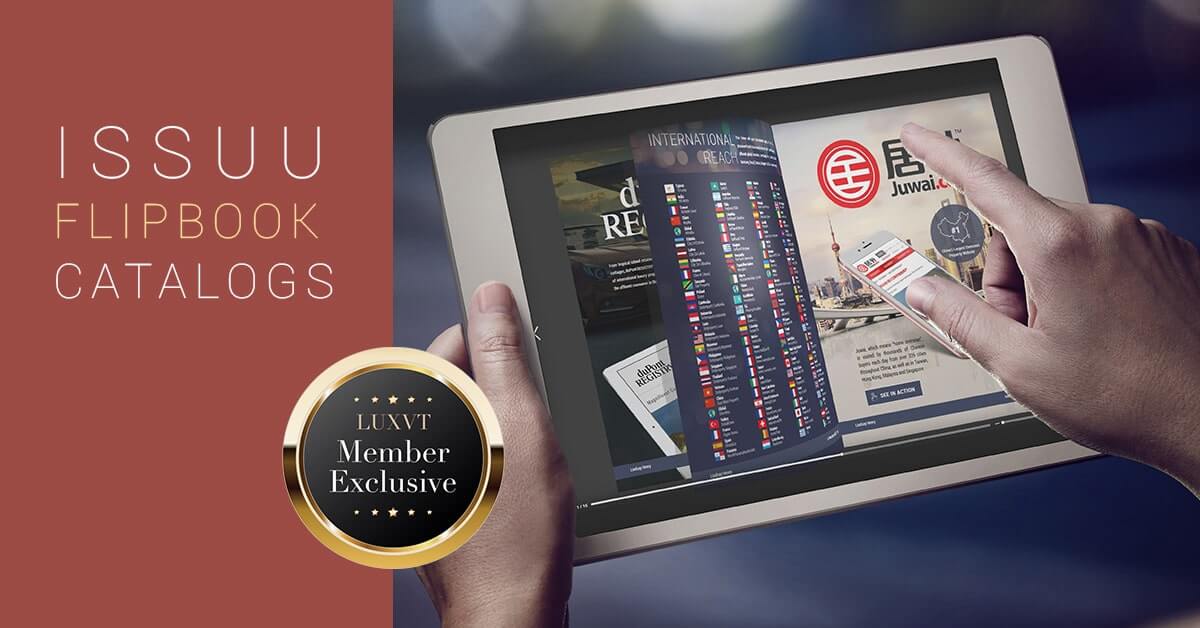 ISSUU™ Digital Flip Catalog
We help your reach more prospective sellers digitally by giving you an easily shared and embedded digital media kit via the ISSUU platform.

View Example
---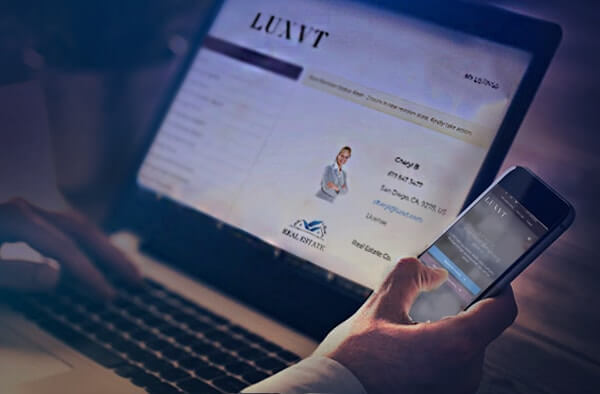 Tools, Templates & Training
Get exclusive access to articles, webinars, templates, and other tools and resources to help you become a real estate expert.Learn the newest expert techniques and strategies to succeed.

---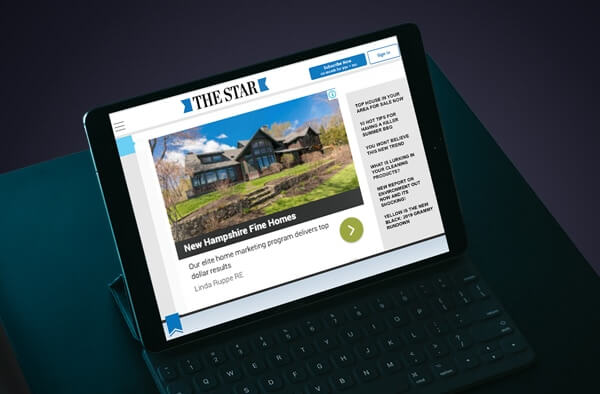 Agent Branding Ads
Optional Upgrade
Increase your brand awareness and get known in your target area by running a specialized agent branding campaign with us through google or facebook.
Learn More About Agent Branding Ads
---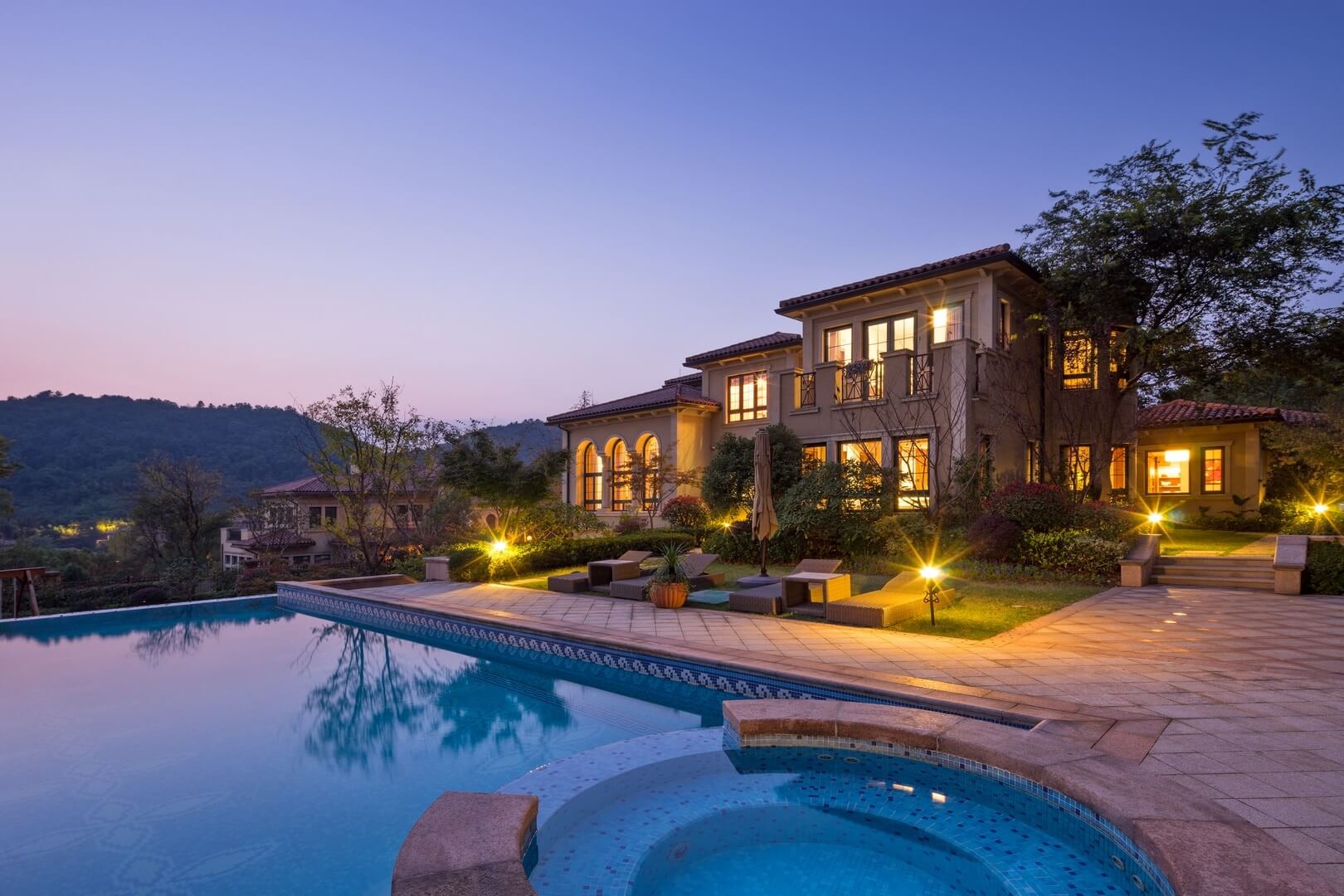 Discounts for Property Listings
---
LUXVT Essentials
Luxury Landing Page

Seller Presentations & Branding Campaigns

Tools, Templates & Training
CLASSIC

Global Luxury Listing Campaigns

Agent Marketing & Branding Features

Premium Listing Features
NO PER LISTING DISCOUNT
Closing Fee
(under $750k)
ESSENTIALS

Global Luxury Listing Campaigns

Agent Marketing & Branding Features

Premium Listing Features
Save $200 per listing
(Based on $750k+ listing)
Closing Fee
(under $750k)
CORE LISTING FEATURES
Dedicated Web & Mobile Site
Custom URL
Google Earth Aerial Video
New York Times
Wall Street Journal
Robb Report
Dupont Registry
UPMKT
YouTube & Facebook Video
100+ Global Ads
International Report
eBrochure
Seller Media Kit
Activity Report Emails










































AGENT MARKETING FEATURES
Marketing Catalog
Issuu Flip Book
Luxury Landing Page
On Demand Presentations
Monthly Tools, Templates, & Training
Agent Branding Ads
Brand Design Center
Farming Campaigns













Optional Upgrade
Optional Upgrade
Optional Upgrade





Optional Upgrade
Optional Upgrade
Optional Upgrade
PREMIUM LISTING FEATURES
Facebook/Instagram Video Ads
Juwai.com China
Mansion Global
Print Ready Brochure
Print Ready Sign Rider
Concierge Setup
Canada Media Pack
Buyer Targeted Ads








Optional Upgrade
Optional Upgrade
Optional Upgrade
Optional Upgrade
Optional Upgrade
Optional Upgrade
Optional Upgrade
Optional Upgrade






Optional Upgrade
Optional Upgrade