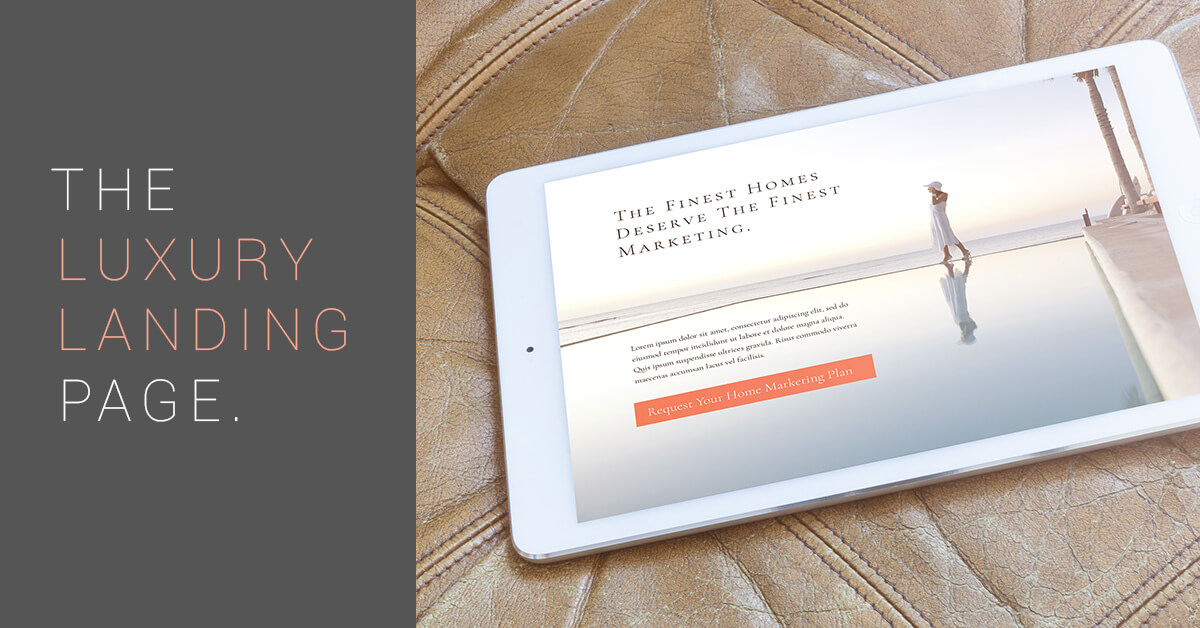 Introducing the Luxury Landing Page
---
Attract sellers with a clear, compelling message – exclusively with LUXVT Pro
What message are you sending to sellers who visit your website or click your ad campaigns? Are you giving them a great reason to choose YOU over the next agent?
Top agents know that a clear, compelling landing page is a key part of any digital marketing strategy. It's job is to present an irresistible value proposition that motivates your prospects to get in touch.
That's why we're introducing the Luxury Landing Page as an essential part of the LUXVT Pro suite. It's a simple, turnkey solution for showing sellers you offer a world class marketing program.
Show prospective sellers your elite home selling program
Stand out from the competition
Present an unbeatable value proposition
Reinforce your luxury brand
Standard Edition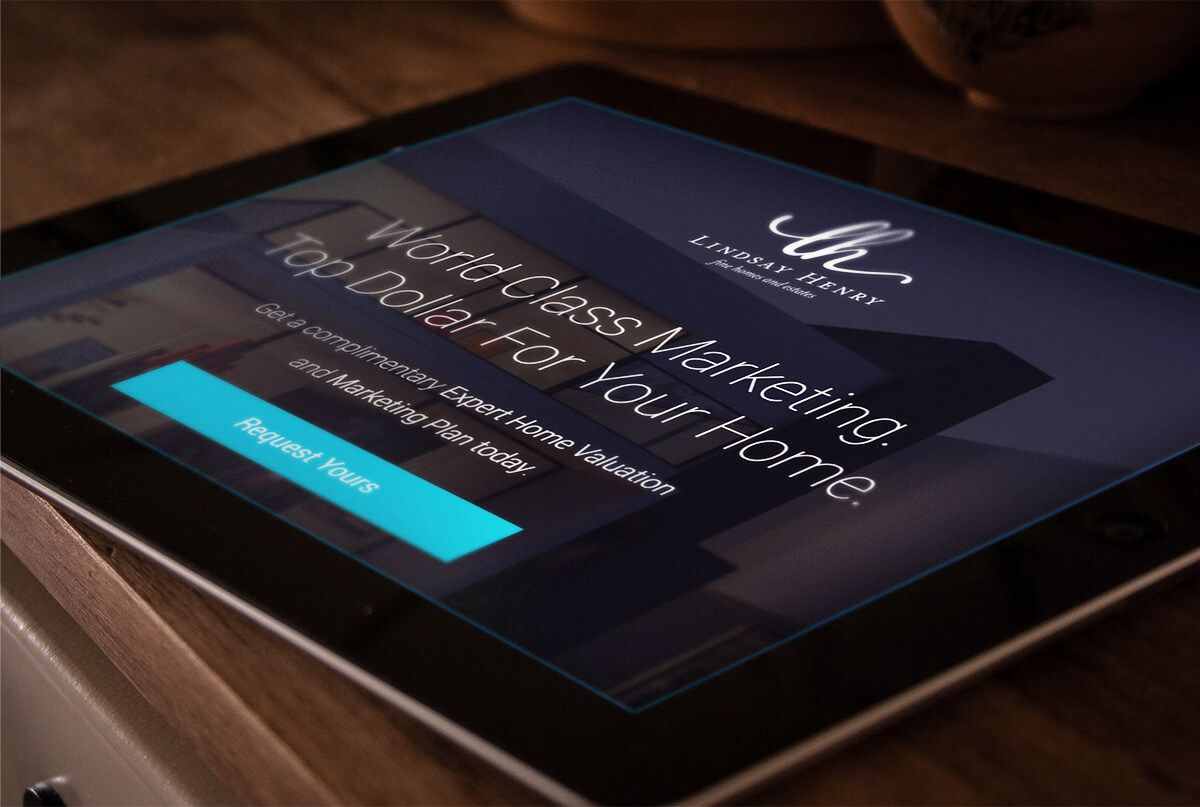 Included with LUXVT Pro
Clean, elegant template design
Branded to agent
Can be integrated into your existing website
Custom Edition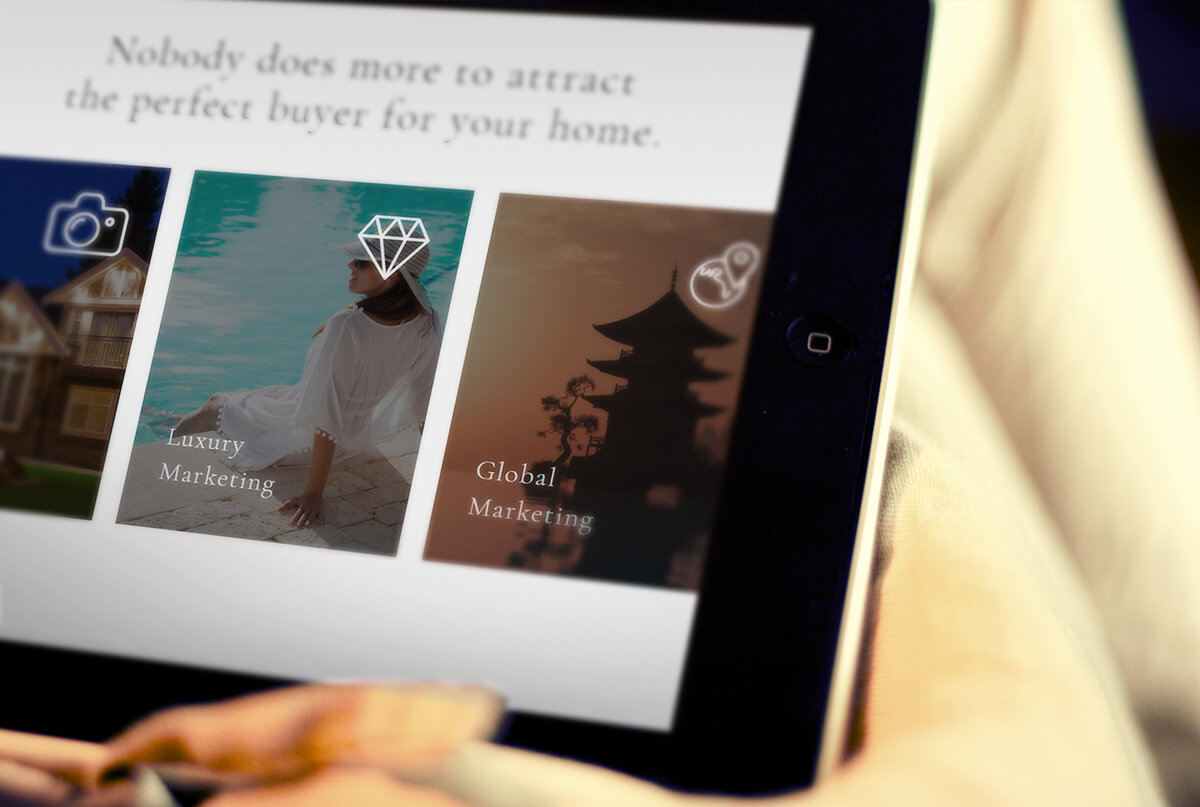 Exclusive upgrade available to LUXVT Pro Members
Customize sections and pages, add testimonials, video and more.
Themed to match your existing website, integration assistance provided.
Ready to add a Luxury Landing Page to your online presence? Click here for a LUXVT Pro marketing consultation.